Activity Trips to Belgium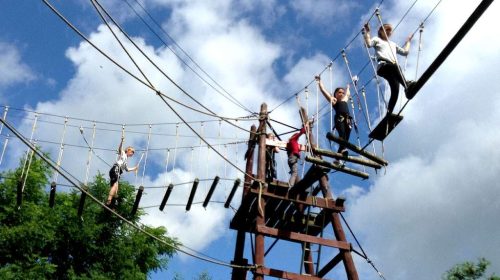 A great close-to-home location for your first European getaway, a trip to Belgium offers a variety of on-site activities, from forest biking…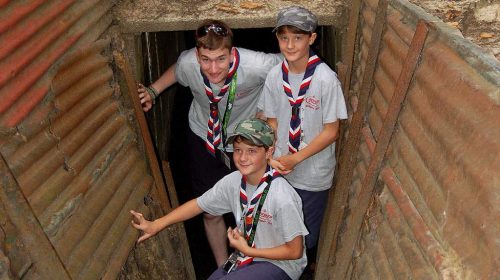 Walk through reconstructed trenches, stand on the very ground that men fought and died for, and bring home the reality of the conflict…
Activity trips to Belgium are a fantastic close-to-home and great value option for all uniformed groups from Cubs, Scouts and Explorers, and Brownies, Guides and Rangers.
De Kluis Scout Centre is a great choice for groups looking for a camping adventure holiday with plenty of activities to keep their group entertained morning, noon and night. Forest biking, tree-top assault courses, climbing walls, hiking…and the list goes on! Great public transport links also make it easy to explore some of Belgium's cities, including Bruges, Brussels and Ypres.
Another popular choice for Scout and Guide Activity Trips to Belgium is to the First World War Battlefields. As you journey through a landscape dotted with memorials and cemeteries, you'll understand the scale of sacrifice and have the chance to remember those who lived through the conflict. Walk through reconstructed trenches, stand on the ground where the fighting took place and lay a wreath at the Last Post Ceremony at the Menin Gate, which takes place every evening in Ypres.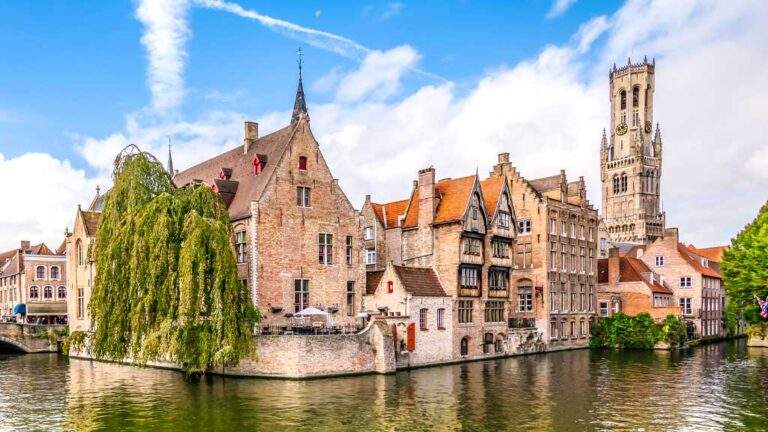 An insurance policy that's got you covered!
Travel insurance is a must when travelling with Venture Abroad, whether it be your own insurance or the formidable package we offer through Aviva, which includes additional Covid-related cover.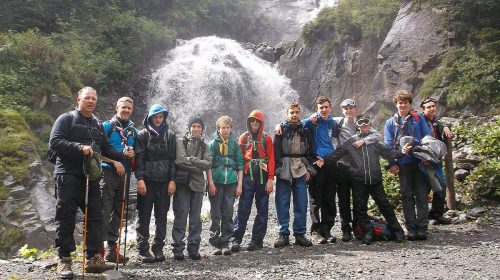 How do International Trips Benefit Your Scouts and Guides?
Good question! Well, here's all the plus points from the Royal Tunbridge Wells Scout's adventure. It's quite the experience.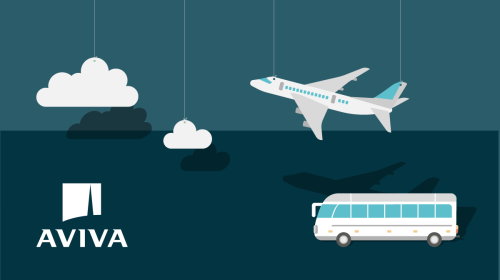 AVIVA – The Perfect Travel Insurance
It can be easy to overlook the unexpected when planning for your trip. So, we've chatted to the people in the know about keeping your adventure covered.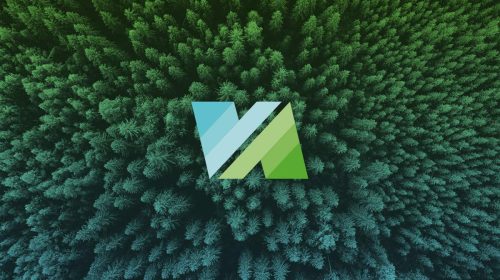 Our path to a lighter footprint is making a super positive impact. Discover our past, present and future planet friendly points right here.