Iceland, Úlfljótsvatn Scout Centre
Based on 8 days, 7 nights flight tour for 33 passengers travelling August 2024. Subject to availability.
An untouched wilderness offers an abundance of adventure!
Where else can you venture beneath caves, hike across glaciers, ride along trails and snorkel between continents? Explore some of the world's most unique and awe-inspiring geographical wonders on a Scouting or Guiding trip to Iceland. 
Scouting and Guiding groups are welcomed to Úlfljótsvatn Scout Centre, Iceland, an extensive site with camping or indoor accommodation nestled in the heart of the Icelandic countryside. This is truly the perfect base for any adventure enthusiast to explore the Southern Coast of Iceland.
And don't leave without spending a couple of nights in the unique and wonderful city of Reykjavik. Shop for souvenirs, try some local delicacies, take in the famous sights, visit the fascinating Perlan Museum, and so much more. The best of both worlds in this unique and intriguing country! 
When you choose Venture Abroad, you choose to take all the hassle out of it, our experts will help you narrow down the amazing choice of activities and plan your very own tailored itinerary. Scouting and Guiding activity trips to Iceland, planned your way!  
Our top tips for an Iceland adventure:
During the summer months.
And camp – with tents provided – or choose the indoor accommodation.
18 – 24 months in advance.
Activities and Excursions
From hiking to hot springs, from glacier walking to the Golden Circle, Úlfljótsvatn Scout Centre provides the perfect base from which to explore, learn and enjoy a week filled to the brim with adventure. 
What's popular with our groups?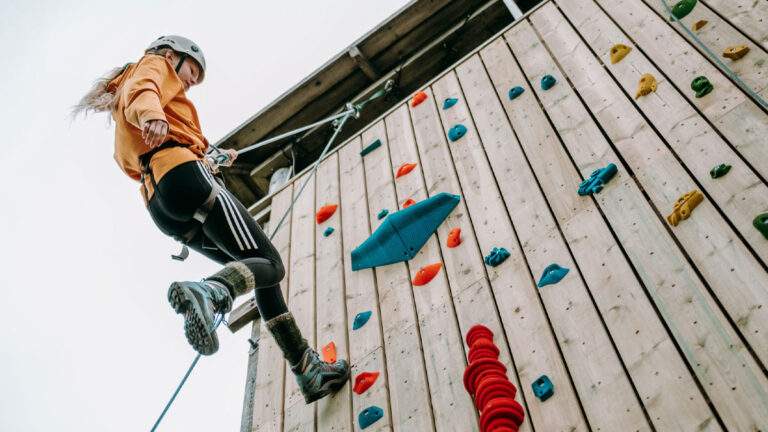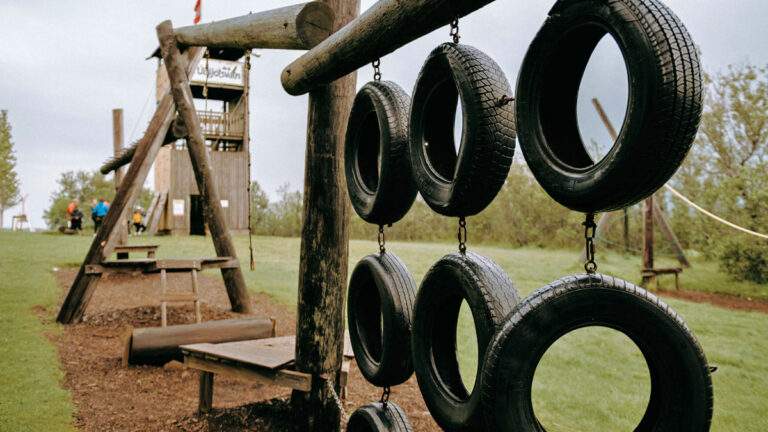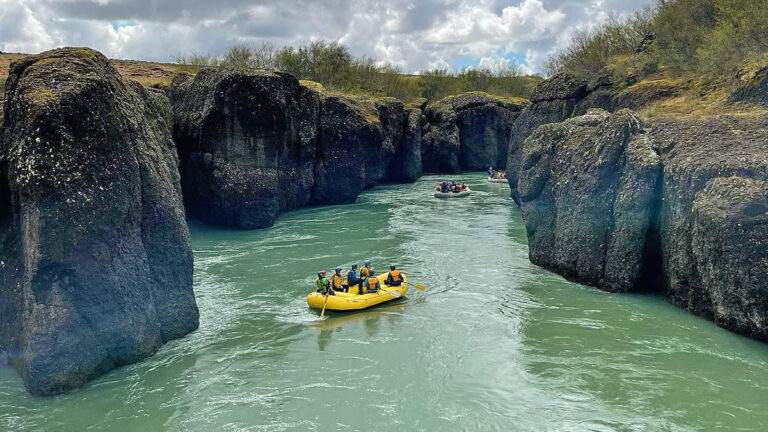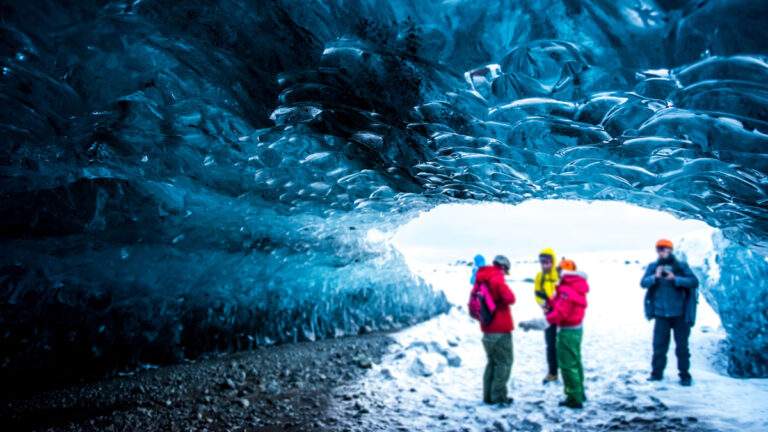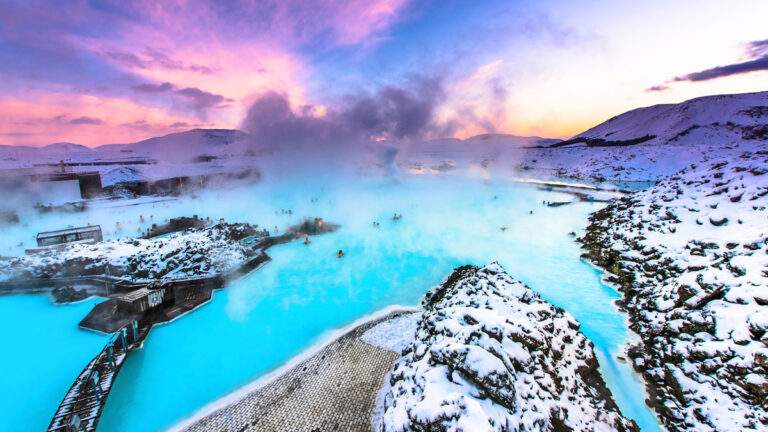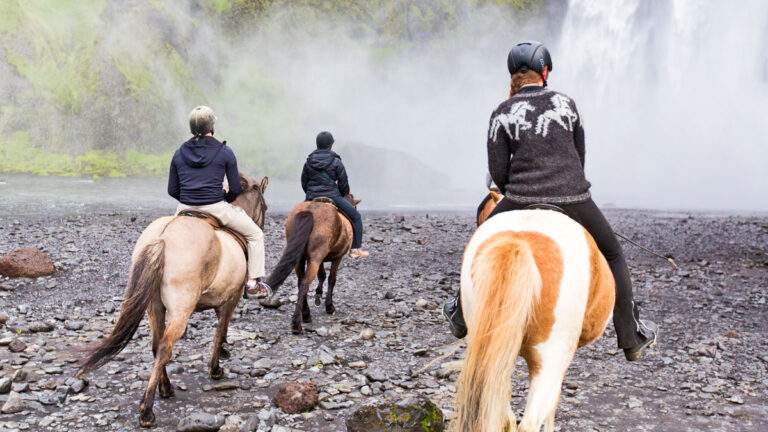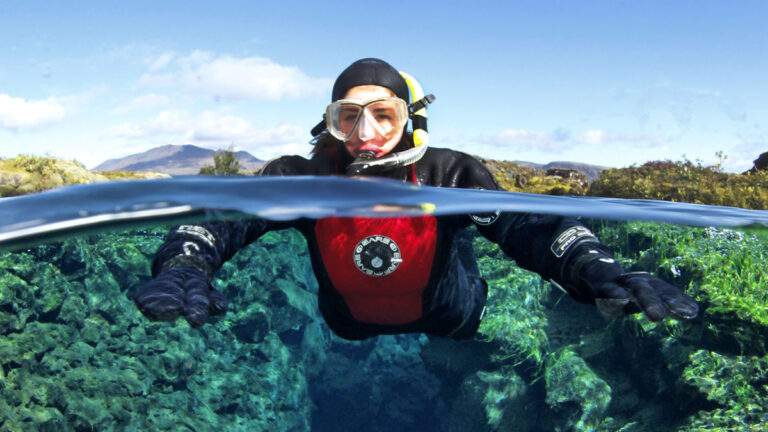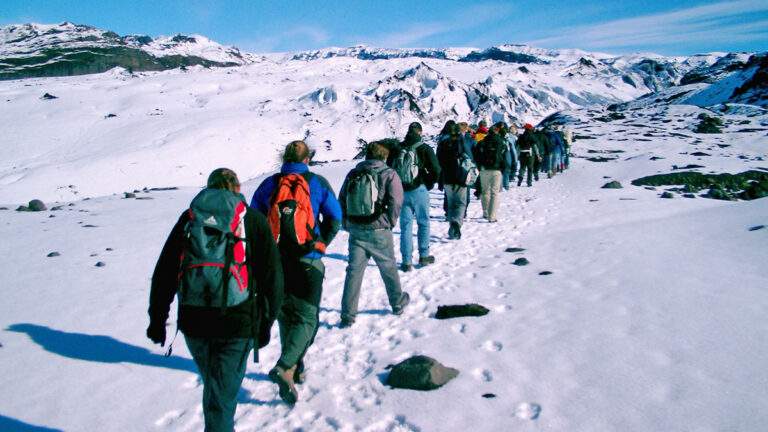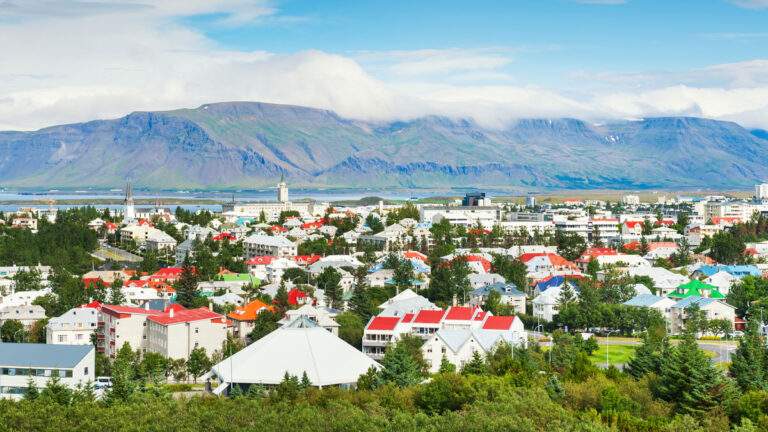 How could your trip to Iceland look?
It's important to remember that all our itineraries are tailor-made. There's no fixed itinerary, every trip is different, however we know it's helpful to see how your time away could look, so here's a sample itinerary to get the ideas flowing.  
Depart the UK by flight and arrive at Keflavik Airport, from where you'll get your first glimpse of Iceland's fantastic landscapes as you travel Úlfljótsvatn Scout Centre. Settle in and check out the on-site activities and facilities.  
It's time to embark on the famous Golden Circle Tour, where you'll visit three of Iceland's most iconic sights. Watch Strokkur Geyser erupt, see the plummeting waters of Gullfoss and discover the tectonic plate boundaries of the Mid-Atlantic Ridge at Thingvellir National Park, before stopping off at the Secret Lagoon. Iceland at it's finest! 
Get the hiking boots on and set off on-foot exploring the amazing scenery around the centre. Spend the afternoon enjoying the on-site activities and facilities.