International Activity Trips for Uniformed Groups
True! But what we do is so much more…
Venture Abroad have spent over half a century creating memorable, life-changing international experiences for uniformed groups. Cubs, Brownies, Scouts, Guides, Explorers, and Rangers, we help leaders give these young people the opportunity to travel, experience new cultures, challenge themselves, gain independence, make new friendships and so much more!  
Venture Abroad's journey began in the 1970's, when we offered a handful of close-to-home destinations, primarily for Scout trips and Guide trips. The goal was simple; to help them experience an overseas camping adventure holiday. Today, dreams are bigger than ever and we help groups travel far and wide, from camping to youth hostelling, from Scout centres to 'bucket-list worthy' city breaks, we're all about making dreams a reality!  
"Venture Abroad have once again delivered a tour full of lifetime memories!"
Your dedicated specialist at Venture Abroad is there from the moment you start your planning journey to the moment you depart for your trip. They'll draw on their years of experience, and that of the much wider team, to advise you every step of the way, whether that be launching the idea to the group, deciding on what activities to add into your itinerary or all the necessary form filling and risk assessing.
Relationships with suppliers
We've been around for a while, and in that time we've been able to create an extensive supplier database, building relationships which will benefit you. Finding the right activities and excursions, securing perfect accommodation for each group, ticking all the necessary Health and Safety boxes, finding a reliable coach company…we're able to tap into our network around the world to help build your perfect trip.  
Ensuring safety and financial security
Knowing your group is safe is everyone's top priority and that's why we only work with suppliers who can surpass our high benchmark of H&S, we offer a solid insurance plan and we give all groups access to our 24-hour emergency phoneline whilst on tour. And when it comes to ensuring your financial security, our ABTOT bond, ATOL license and ABTA membership mean you can rest assured that your money is in safe hands.
"Excellent trip; excellent guide; excellent beforehand communication. What more can I say? You all do a really good job and we are now looking forward to planning another one in a few years."
We do what we do because we truly believe in the value of the life-changing experiences we offer for members of The Scout Association and Girlguiding.
We've seen it!  We've lived it!  
We know it sounds cliché, but it's true! For over 50 years, we've strived to work with leaders to make the process of creating the best trip for their group as stress-free and easy as possible.  
Every member of our team is extremely proud of the part they play in planning these exciting experiences – and that's what makes working with Venture Abroad so special!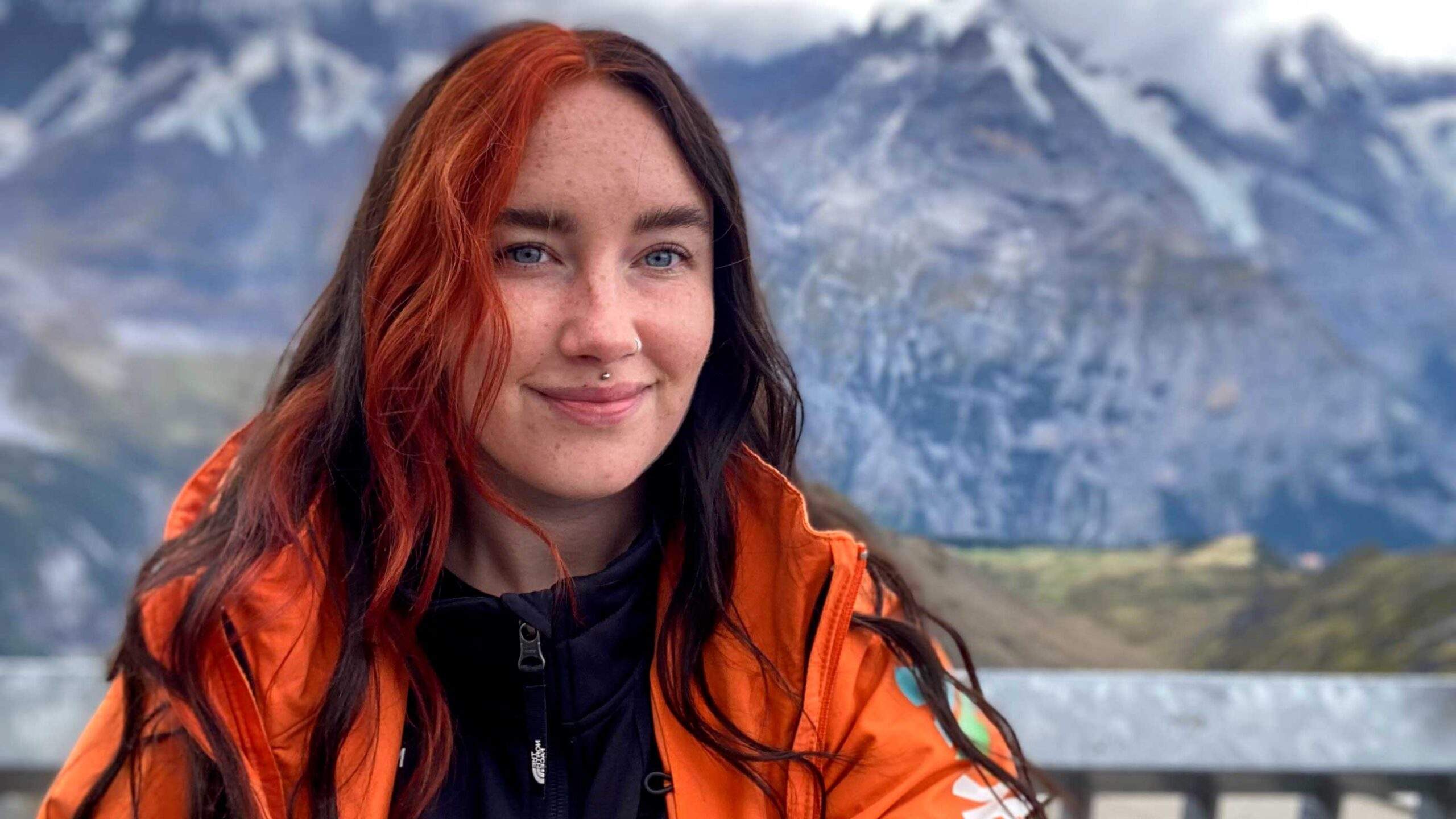 "Being the fourth time I have used Venture Abroad now, I find all staff extremely helpful and supportive and thank them for putting up with my many questions as we create the trip of a lifetime."
Time to start your adventure with Venture Abroad?
From first-time travellers embarking on their first trip away home to well-travelled folk looking for the ultimate Scouting holiday, we offer activity trips for all ages of adventurers.
From that very first international trip to the adventure of a lifetime to a WAGGGS World Centre, we can help create the perfect International Guiding holiday for your group.
Round up your Guild or members from around the region and set off to explore a new and interesting destination and make memories on a tailor-made Trefoil Guild Holiday.
"I have always found Venture Abroad to be an extremely professional company who ensure that what is advertised is provided."
"Excellent trip; excellent guide; excellent beforehand communication. What more can I say? You all do a really good job and we are now looking forward to planning another one in a few years."
"Having used VA three times (nearly four!) I have had a superb experience working with you and supporting my needs for a busy, strong and excellent programme."
"Had a fantastic experience with the company and the trip, can't rate the correspondence enough and attention to detail."
We know it's getting warmer out there, so we're trying to leave one less footprint by balancing or outright reducing our carbon output. We don't have all the answers, but this is our journey – so come and be a part of it!
Don't delay, start planning your adventure today!