Travel in safe hands with Venture Abroad
Your group's safety is our priority and we never compromise on our high safety standards.
Having operated trips safely for over 50 years, you're in safe hands when you choose Venture Abroad, knowing we monitor all aspects of safety on our tours to ensure you have a memorable experience for all the right reasons.
You can also have peace of mind that your financial security is in the best of hands as we are ABTOT bonded, ATOL licensed, ABTA members and offer full travel insurance.
We keep a close eye on the latest travel advice given by the Foreign, Commonwealth & Development Office.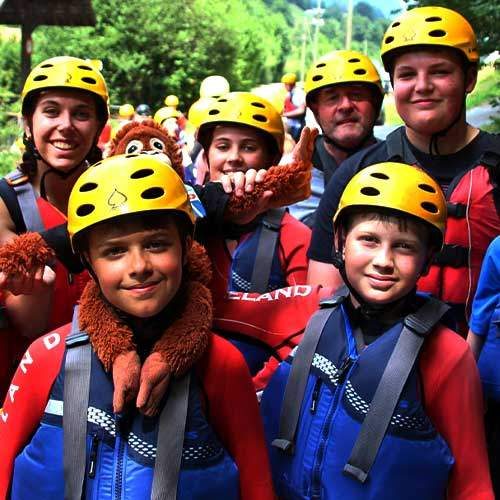 Our overall commitment to your safety on tour is covered in our comprehensive handbooks. These are downloadable and will help you complete all the necessary paperwork. We can't fill it in for you, but we want to provide you with everything we can to make the process quicker and easier:
We retain the services of Inspire 2 Adventure as our Nominated Technical Advisors, whom we consult with on safety matters related to our adventurous activity programme. ​
Additional cover with our comprehensive Travel Insurance
For your group's financial security, you must have insurance when travelling with us, whether it be your own or the comprehensive insurance we provide through Aviva. Most groups opt for our insurance because it's tailored specifically for groups and includes cancellation, curtailment, and medical cover for COVID. For more information and answers to some of our most frequently asked questions, click here.
Please see our insurance documents below for more information.
Your group's safety really is our priority, so if you have any specific questions about your trip or one of destinations, then get in touch with our team who will be happy to offer advice and answers to your questions.