Everything I wished for when planning the trip and more.
Mr David Hobden, Royal Tunbridge Wells Scouts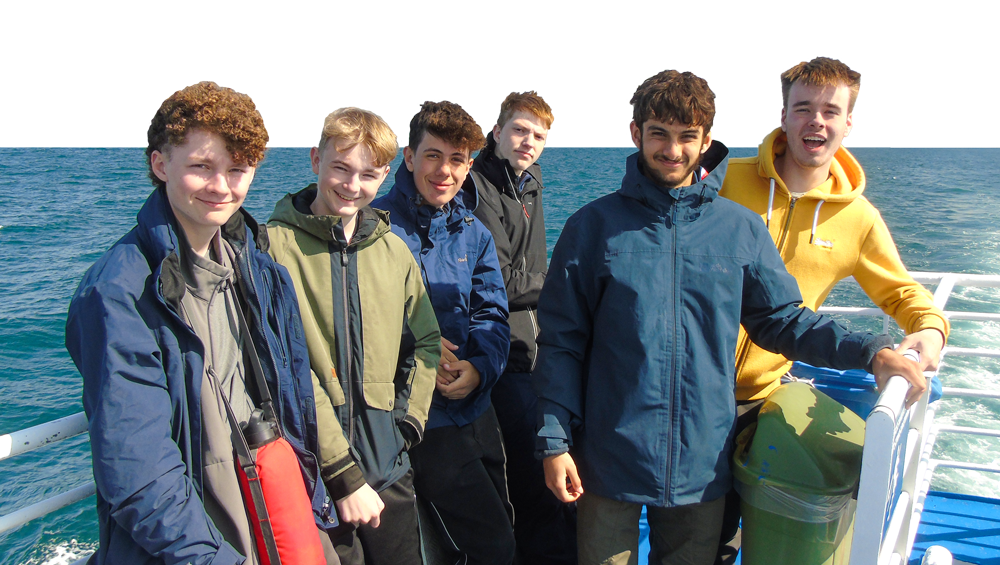 Our team work hard to ensure your tour is a success from start to finish. If you're thinking of booking with us, see what our customers have to say!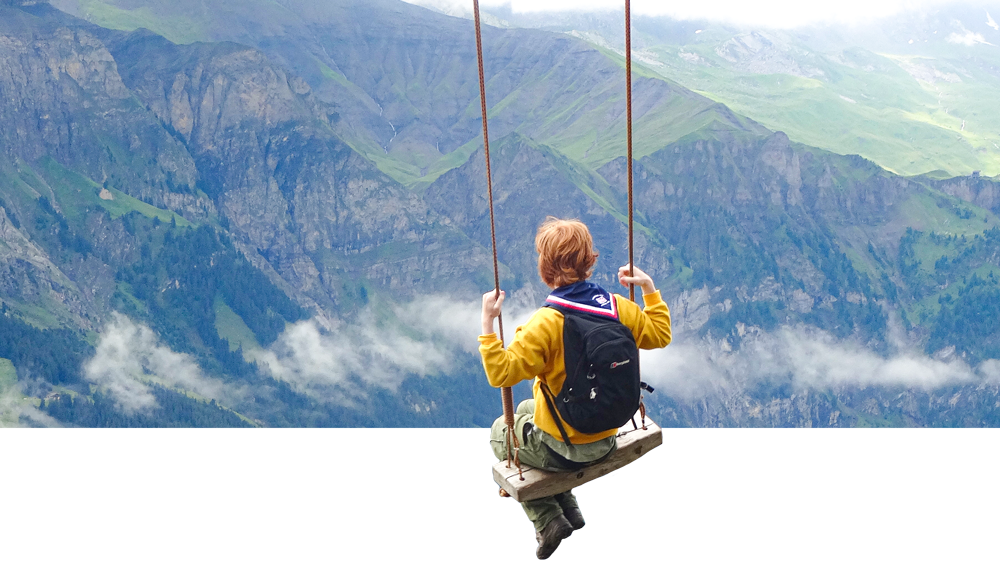 Full of amazing adventure, thank you for making this possible!
Matt Lloyd, Arizona ESU (Cabot District)
Internal Questionnaire Feedback
As part of our commitment to ensuring our services and product are as good as they possibly can be. We survey every customer upon return from their tour. Below you can read some of our their comments.
Sarah Evans
445th Liverpool Guides and Seniors - Adelboden
Unforgettable memories made … if you're thinking of going - book it
Alison James
Nantgaredig & Bronwydd Guides - Adelboden
I was blown away from the moment we arrived. we started by walking to something that looked like a scene from a Jurassic movie to travelling up the funicular train above the paraglides and spying a Marvel hideout station!
Lewis Maclver
25th Beechgrove (Aberdeen) Scout Group - Norway
I cannot recommend VA enough – we had a week of adventure creating a memories that will last a life time!
Sandie MacDonald
Girlguiding Gordon - Adelboden
Our Swiss adventure gave us everything we could have hoped for - amazing experiences from zip lines & tobogganing to openair swimming, stunning scenery from mountains & lakes to caves, plus cable cars, castles, cheese, chocolate, ice cream and, friendships for life.
Scott O'Brien
121st Glasgow Scout Group - Spain
We had many tears from the scouts as they disembarked from the Coach because it had been the best experience of their life and they didn't want it to end!
Harriet Wibberley
1st Gisburn Guides - Berlin
An amazing and busy week taking in a huge amount of history and the city of Berlin; we saw many fascinating sights and learnt a huge amount.
Gill Bailey
1st Little Houghton Guides - Adelboden
Amazing scenery that changed daily, excellent itinerary and we all loved Switzerland.
Kate Winfield
Girlguiding Warwickshire - Canada
WOW what an adventure for our first international trip. Toronto gives everything - city, shopping, site seeing, volunteering then escaping to the beaches and the parks. It has everything needed for a trip.
Matt Lloyd
Arizona ESU (Cabot District) - Adelboden
An amazing week that couldn't have gone any better, full of amazing adventure, beautiful mountains, challenges galore experienced with some inspirational young people and wonderful friends, thank you for making this possible.
David Brian Hobden
Royal Tunbridge Wells Scouts - Iceland
Everything I wished for when planning the trip and more.
Judy Harrison
Guilford West District - Buitenzorg
Great trip. The site staff were so friendly and helpful, as was our VA rep Anna. Would definitely recommend this trip!
Kevin Wilson
Easingwold District Scouts - Belgium
We always have a great trip with VA. I wouldn't even consider going elsewhere. Already booked Kandersteg 2025 and back to De Kluis 2026.
Caroline Roberts
6th Twickenham Guides - Adelboden
We've had the most amazing week in Adelboden, greatly assisted by the glorious weather 🌞 Jenny our rep was exceptional in helping to ensure that our daily activities ran smoothly. We will definitely recommend Venture Abroad to other groups. With many thanks from 6th Twickenham Guides.
Sharon Applin
3rd Woodford Guide Unit - Norway
An unforgettable week where everyone tried something new to them and exceeded their expectations (food was incredible too)!
With over 50 years of creating Scouting & Guiding adventures, we've got plenty to share. Head over to our blog and you'll find brilliant bits of info, articles and even stories from past adventures – you'll be sure to learn something new!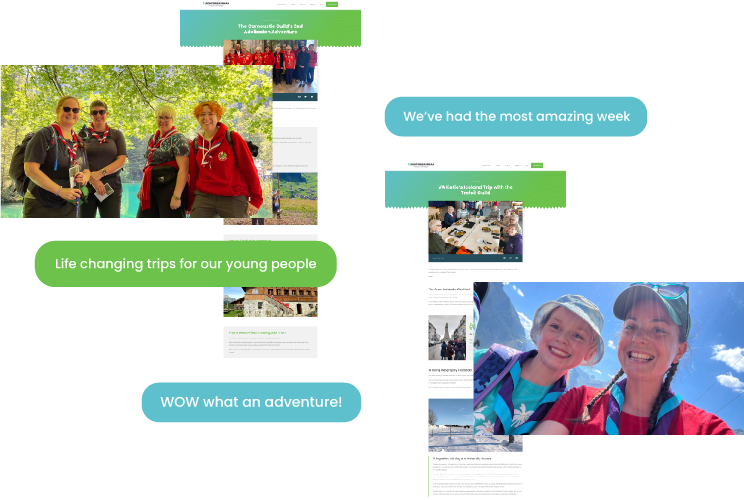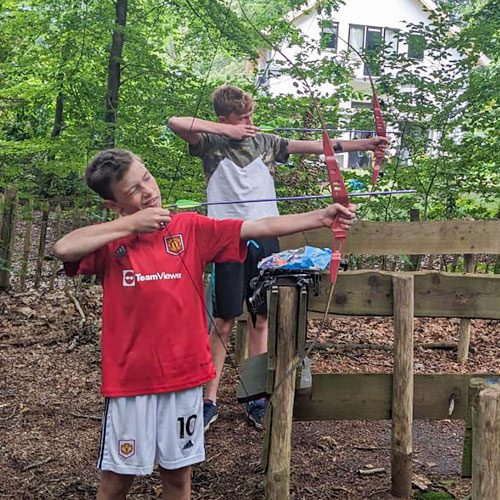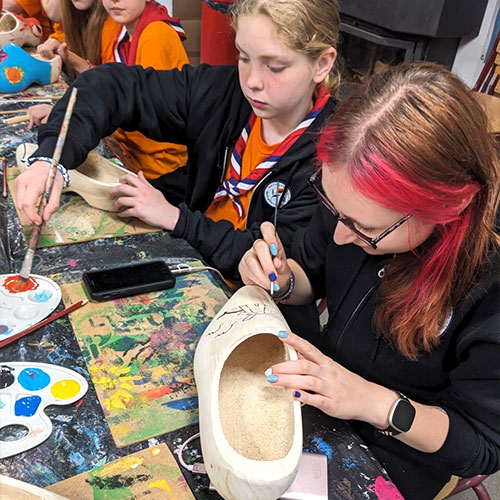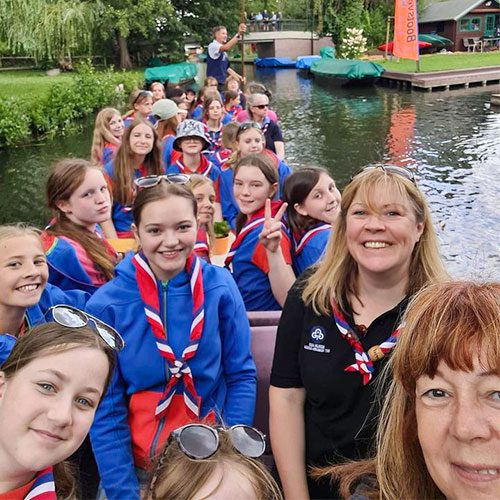 It's time to unpack our Summer of Adventure 2023! Groups have been sharing their incredible experiences – take a look!
Here to help every step of the way!
We understand that planning an activity trip for your group can be a daunting task, whether you've done it before or not. From initial enquiry, to travel and beyond, our team are available to answer your questions, offer advice, and make your planning journey as smooth as possible.
Ready to plan your next adventure?
Explore our exciting destinations and find your next adventure