What makes Venture Abroad so special?
The people behind the name, that's what! The experts who work with leaders to create these life-changing experiences. Each and every one of our team plays their part in creating the perfect tour – so come and meet the team!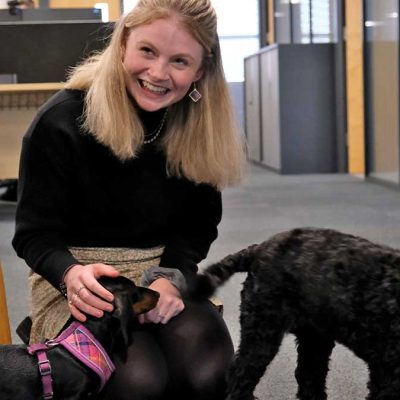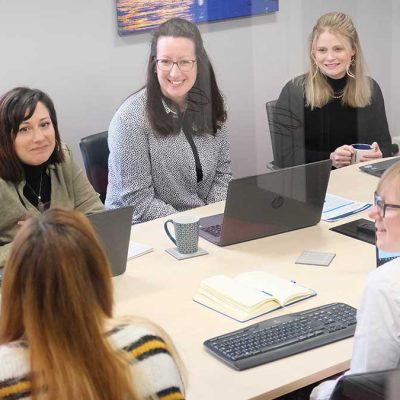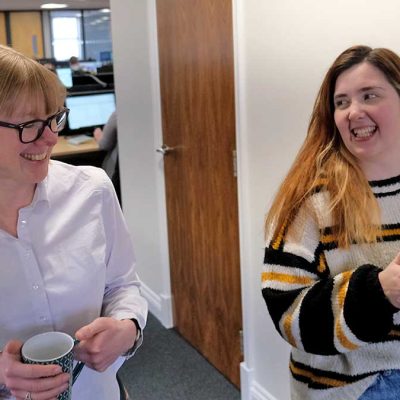 "We take the time to understand what you want and what you need!"
We call them Tour Consultants because we don't "sell", we "consult" with every leader to make sure we build the activity trip you want, whilst also managing your expectations and offering sensible suggestions within your budget.
Our team is headed up by Jade who has worked with hundreds of leaders throughout her 6 years with Venture Abroad, and together with her 'dream team' of consultants knows what goes in to helping every leader find their perfect trip.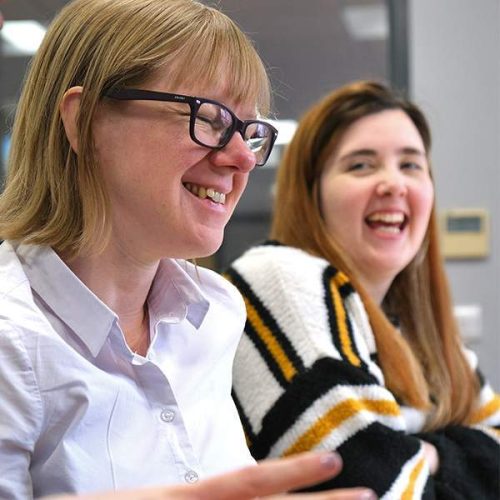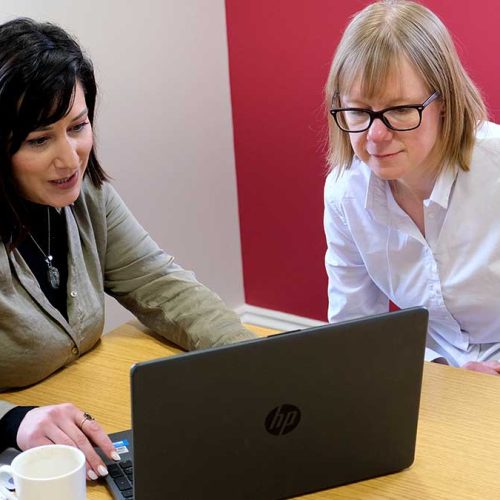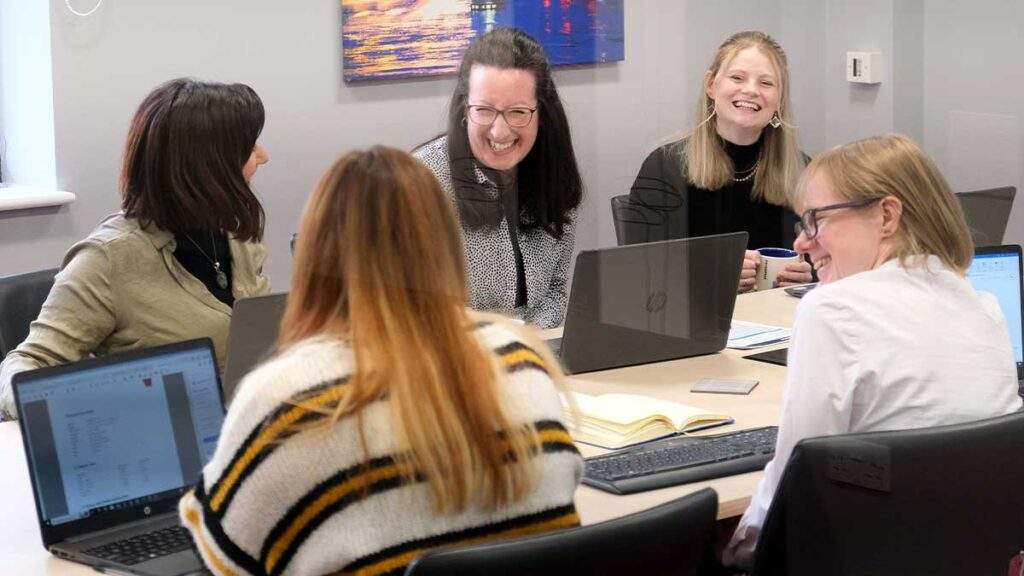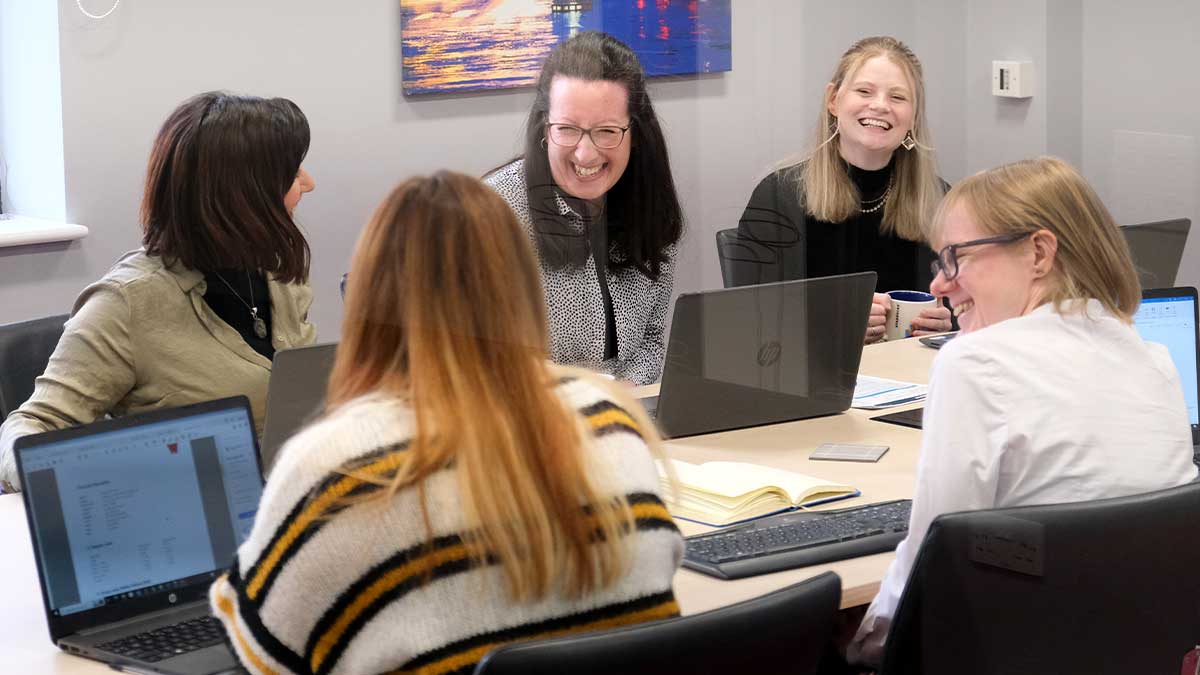 "We love it when a plan comes together!"
Our Operations Team are the people who will work with you from the point of booking through to travel, refining your itinerary, making all the necessary plans and bookings, and answering any questions or queries you have along the way.
Our Operations Manager, Colette, has worked for Venture Abroad for 17 years and headed up the knowledgeable and friendly team of Tour Co-ordinators for over 7 years. But she doesn't do it alone!
A team of Tour Co-ordinators with almost 30 years combined experience.
A team of Operations Support who play a vital part in planning all tours.
A fantastic supplier network around the world built up over many years.
And we're part of a much bigger machine…
Transport Team
Product Team
Marketing Team
Finance Team
Let our team help you create the perfect trip!
Looking for more reassurance?
Your group's safety is our priority and we never compromise on our high safety standards.
Your money is in safe hands thanks to our ABTOT bond, ATOL license, ABTA membership, and comprehensive insurance package.
Here's some ways in which we aim to make the trip planning process as simple as possible.
This was our seventh trip using Venture Abroad and we have never been disappointed, they have looked after us from the initial enquiry till we have arrived home on each trip.
Using Venture Abroad was helpful and saved me a lot of time planning and helped me with running my first trip abroad with the guides.
Having used VA three times I have had a superb experience working with you and supporting my needs for a busy, strong and excellent programme.
Excellent trip; excellent guide; excellent beforehand communication. What more can I say? You all do a really good job and we are now looking forward to planning another one in a few years.
Had a fantastic experience with the company and the trip, can't rate the correspondence enough and attention to detail.
We know it's getting warmer out there, so we're trying to leave one less footprint by balancing or outright reducing our carbon output. We don't have all the answers, but this is our journey – so come and be a part of it!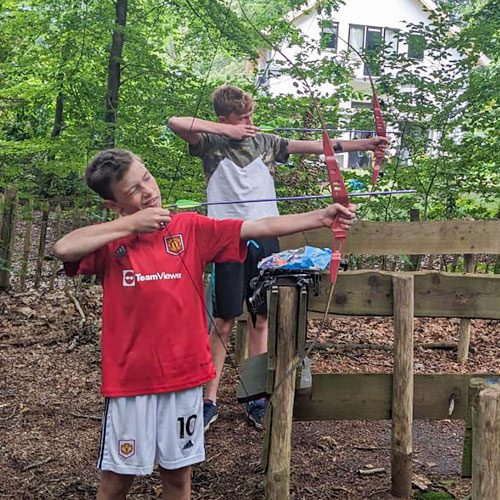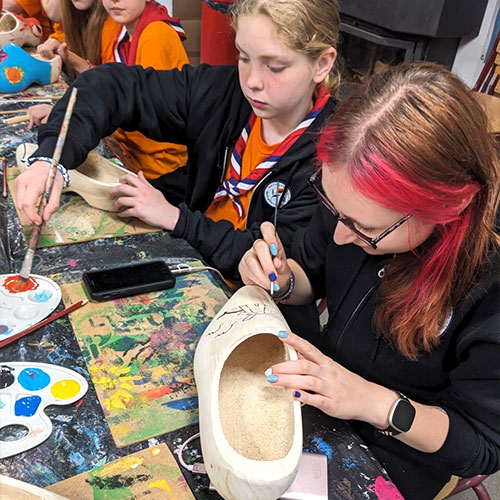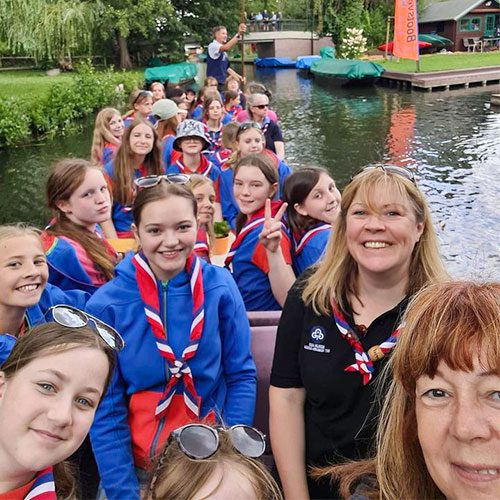 It's time to unpack our Summer of Adventure 2023! Groups have been sharing their incredible experiences – take a look!