Based on 8 days, 7 nights flight tour for 25 passengers travelling July2024. Subject to availability.
The ultimate water sports adventure!
Croatia, where the Mediterranean climate makes every day feel like a holiday, the emerald waters of the Adriatic offer days of water sport fun, and the ancient walled towns give groups a rich and interesting cultural experience. Scouting and Guiding activity trips to Croatia have so much appeal, and we're not surprised that it's seen such a rapid growth in popularity in recent years.
From snorkelling in caves to stand up paddleboarding at night on lit up boards, from swinging through the trees on a high ropes course to day tripping to nearby Venice, you won't fail to create memories that your members will be talking about for years to come in Croatia.
When you choose Venture Abroad, you choose to take all the hassle out of it, our experts will help you narrow down the amazing choice of activities and plan your very own tailored itinerary. Scouting and Guiding activity trips to Croatia, your way!
Our top tips for a Croatian adventure
During the summer months.
Beachfront accommodation at Pula Youth Hostel.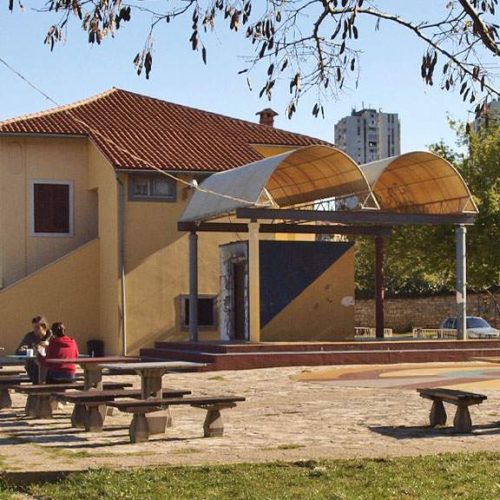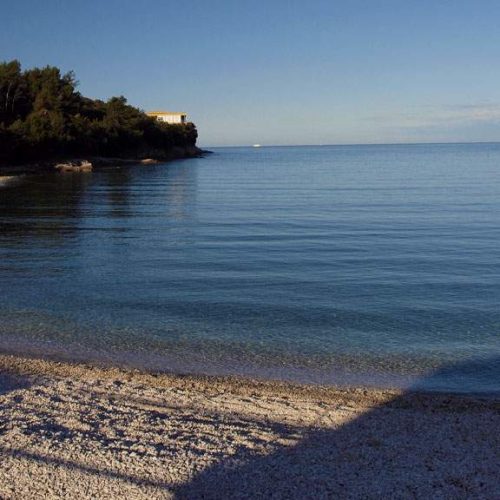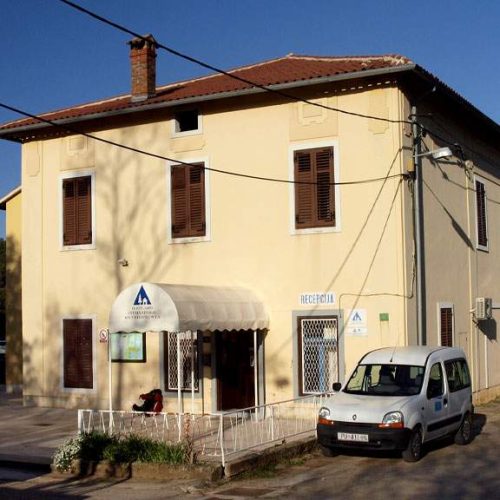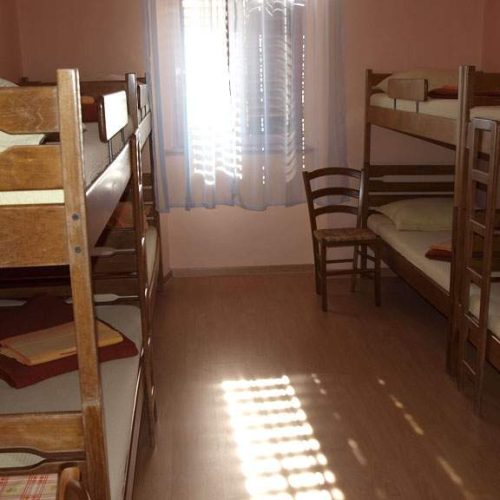 Pula Youth Hostel – the perfect base for a week of adventure!
Activities and Excursions
If your group are looking for water sports morning, noon and night, then Croatia will not disappoint! But for that little break from the crystal-clear sea, there is plenty to see and do within an hour of Pula. Adventure, culture and fun – Croatia has it all in abundance!
What's popular with our groups?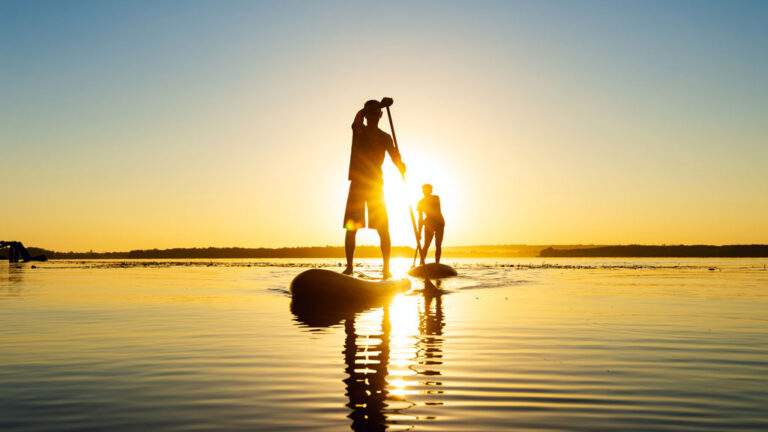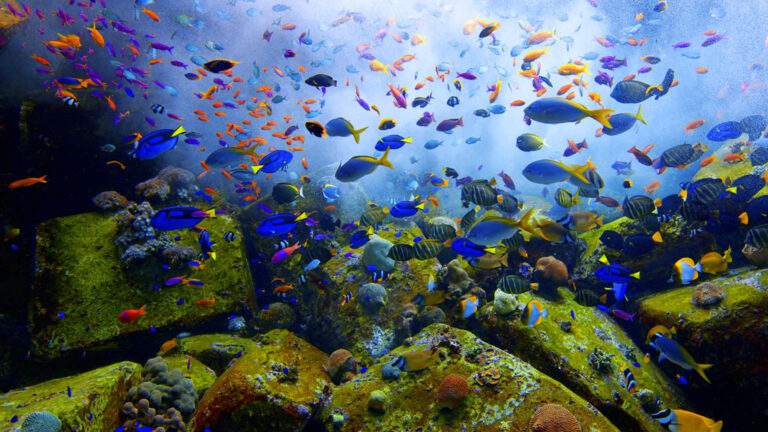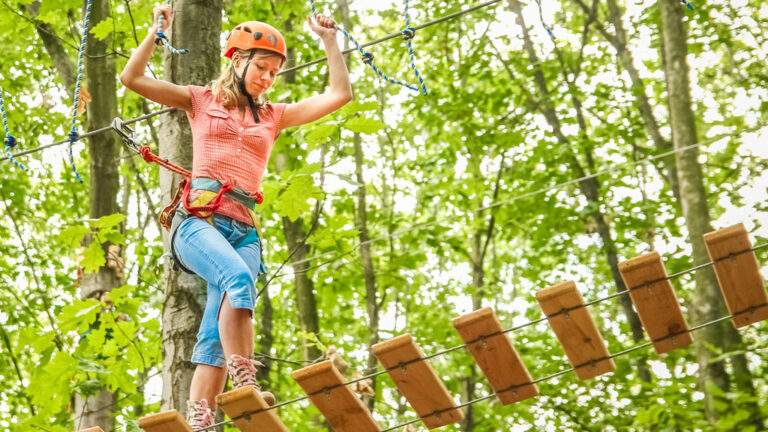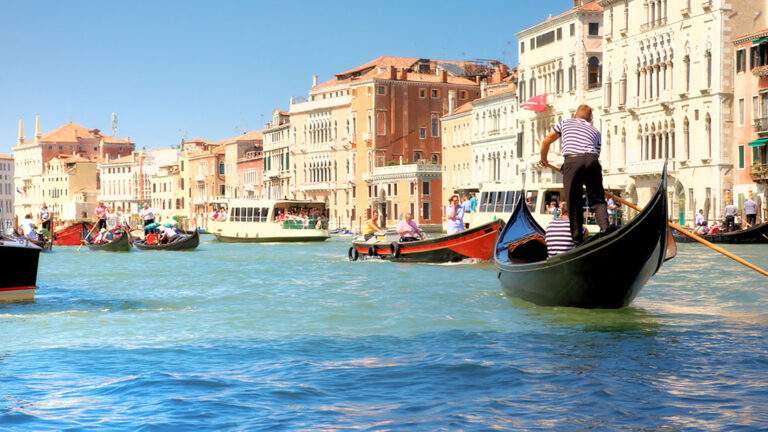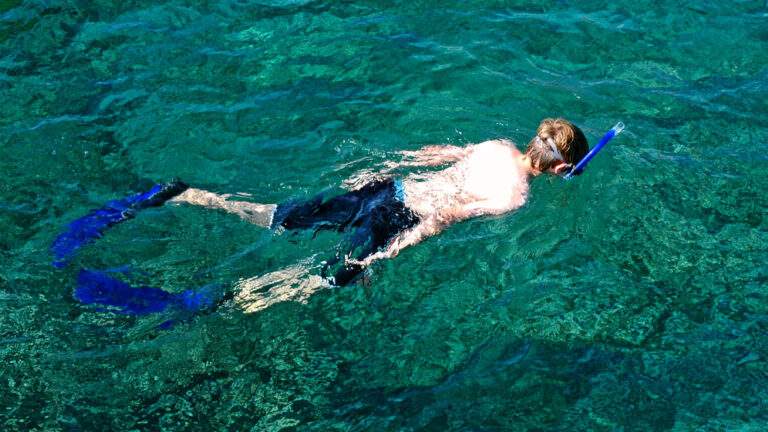 How could your trip to Croatia look?
It's important to remember that all of our itineraries are tailor-made. There's no fixed itinerary, every trip is different. That said, we know it's helpful to see how your time away could look, so here's a sample itinerary to get the ideas flowing.
Fly from the UK to Croatia, where you'll be met by your coach for your transfer to Pula. Settle into your accommodation, Pula Youth Hostel, then head out to explore the local area and relax on the beach.
It's time to learn more about the history and culture of the Old Town of Pula and its Roman ruins! This could be a perfect time to pick up a few souvenirs or gifts.
Accompanied by a qualified instructor, you'll take a boat trip out into the beautiful, crystal-clear ocean where the boat will anchor in a prime spot for snorkelling and exploring the marine wildlife. Once you're back on dry land, why not spend the afternoon at the aquarium?
Head to Glavani Park where you'll spend the day tackling the high ropes course, abseiling and rock climbing.
Say goodbye to Croatia as you depart for a day trip to Venice where you can admire the Basilica di San Marco and the Doge's Palace. Soak up the art and culture with visits to the Gallerie dell'Accademia and the Peggy Guggenheim Collection. You'll head back to Pula in the evening.
Take to the water for an adventure boat trip.
Spend the day at Aquapark Istralandia enjoying the slides, wave pools and much more.
All good things must come to an end, and your time in Croatia sadly has to as well. So, it's time to pack up and head home.
Don't delay, start planning your Croatian adventure today!
Curious to see what groups have said about their adventures? Head over to our testimonial page…

David Hobden
This is now the third time I have used Venture Abroad, we visited Kandersteg in 2016 and Iceland in 2023. Venture Abroad are great to deal with, nothing is too much trouble and her expert help and advice is much valued. I would never consider an international trip without Venture Abroad.

James Ayling
A brilliant tour operator helping bring Scout Camps alive. Having used Venture Abroad three times I can honestly say how supportive they are in bringing dreams for children alive. Very much recommend using them 🙂

Harriet Wibberley
Super happy with service, support and our trip. The VA team were helpful and responsive and we had a bespoke tour that was just what we hoped for. Thank you Katie and all the team for your care, work and help and we look forward to the next trip.
On booking, you will receive a tour confirmation letter which will include notable deadlines for tour arrangements including booking activities.  
As of 1st January 2023 , the currency of Croatia is now the Euro.  
Standard Croatian is the official language of Croatia. This is followed closely by Standard Bosnian and Standard Serbian. 
Groups who travel to Croatia, also like: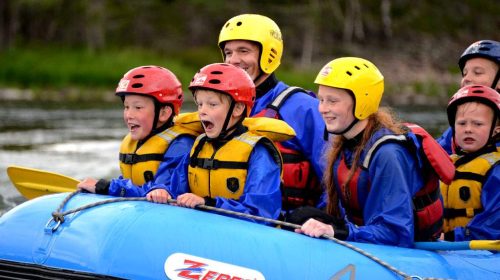 Adventure from morning till night at the amazing Troll Aktiv Activity Centre, where you'll stay in traditional teepee tents. Try your hand at a range…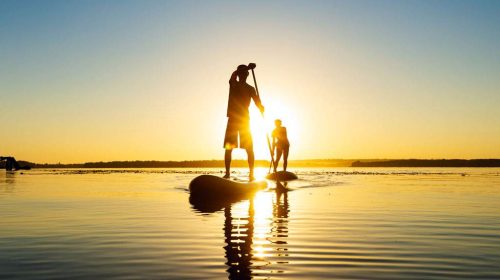 The spectacular Geraneia Mountains open a world of adventure, the crystal-clear saltwater lakes offer a host of water-based activities such as snorkelling…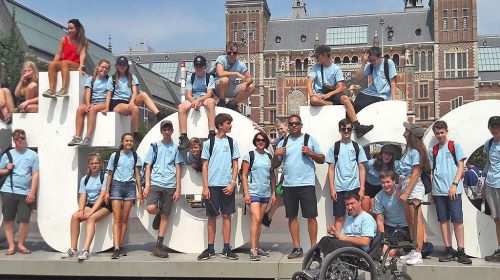 Nestled deep in the Vuursche Forest, Buitenzorg is a great option for groups looking for a camping adventure that's close to home…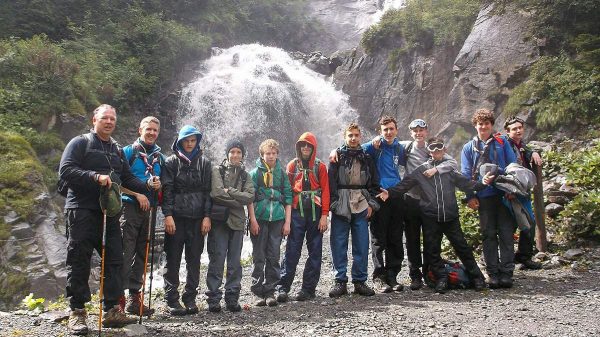 How do International Trips Benefit Your Scouts and Guides?
Good question! Well, here's all the plus points from the Royal Tunbridge Wells Scout's adventure. It's quite the experience.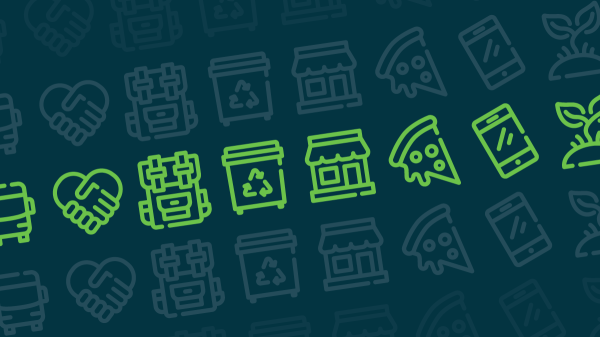 How to Make Your Trip More Sustainable
Want to kick-start the green wins on your next adventure? Then take a look at some of these.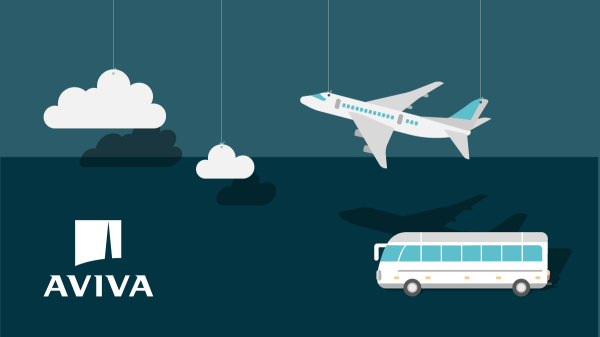 AVIVA – The Perfect Travel Insurance
It can be easy to overlook the unexpected when planning for your trip. So, we've chatted to the people in the know about keeping your adventure covered.