After a cracking Summer of Adventure 2023, it's easy to feel as though nothing can surpass such incredible experiences! While adventure is often associated with summertime, you'll be pleased to hear that our destinations are not limited to just one season… In fact, many of our destinations offer year-round discovery, or their moment to shine actually falls outside of the summer months.
Regardless of the time of year, you and your group can dive headfirst into an exhilarating and action-packed world of exploration and adventure!
We spoke to our team, and they've crafted a collection of their absolute favourite destinations to visit during alternative prime periods!
Take a look…
Easter – The Golden Egg, Greece
Welcome to Greece, where the spectacular Geraneia Mountains open a world of exciting adventure, the crystal-clear saltwater lakes offer a host of water-based activities and nearby cities such as Athens have a wealth of history and culture to explore! 
This destination has something for everyone – it's the perfect back drop for a trip steeped in history and adventure.
Think of Greece as just a perfect, family-friendly beach holiday destination? Think again! If it's good enough for the Greek gods, it's good enough for us!
May – Magic at Disneyland® Paris
Jump on the magic carpet and experience the delights of Disneyland® Paris! The perfect getaway for first-time tourers, Scouting and Guiding members can enjoy the thrilling park rides, the glamorous parade and the iconic fireworks show, complete with an exciting day trip to Paris too.
Escape to this other world – one that your group will undoubtedly want to tick off their bucket-list! It's a truly magical experience…
October Half Term:
One for The Battlefields or The Land of Fire and Ice
Walk through reconstructed trenches, stand on the very ground that men fought and died for, and bring home the reality of the conflict as you take a trip to some of the area's cemeteries and memorials – from the large and imposing areas dedicated to tens of thousands of servicemen and women, to the smaller and more personal areas erected to remember individual soldiers and regiments.
This Battlefields trip will have your group step into the story in an all-encompassing and immersive way…
Where else can you venture beneath caves, hike across glaciers, ride along trails and snorkel between continents? Explore some of the world's most unique and awe-inspiring geographical wonders on a Scouting or Guiding trip to Iceland. 
Scouting and Guiding groups are welcomed to Úlfljótsvatn Scout Centre, Iceland, an extensive site with camping or indoor accommodation nestled in the heart of the Icelandic countryside. This is truly the perfect base for any adventure enthusiast to explore the Southern Coast of Iceland.
And don't leave without spending a couple of nights in the unique and wonderful city of Reykjavik. Shop for souvenirs, try some local delicacies, take in the famous sights, visit the fascinating Perlan Museum, and so much more. Experience the best of both worlds in this unique and intriguing country! 
Feb Half Term – New Experiences in Norway!
Scouting or Guiding activity trips to Norway in the winter are a truly unique experience that your members will never forget! Nestled in the heart of the Norwegian countryside, TrollAktiv offers you a warm welcome before you head out to make the most of the snow and ice in a week of exhilarating adventure.
With a mountain guide at your side throughout, your group can get stuck into snowshoeing, igloo building, cross-country skiing and winter survival experiences.
There's nothing like experiencing the adrenaline of sports and activities on a completely different terrain!
And there you have it, our team's top recommendations! Our destinations provide unique landscapes, cultures and opportunities to take your group out of their comfort zone and creating unforgettable memories!
Talk to our team for all the info!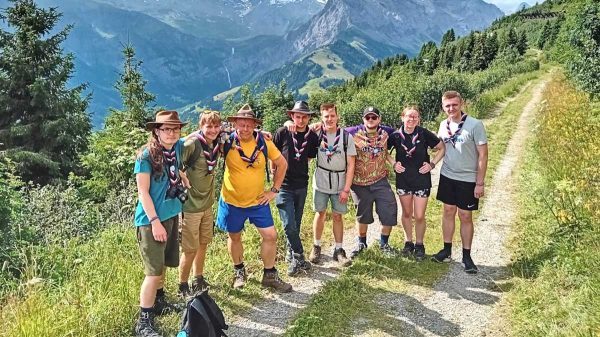 Discover Helpful Tips When Looking to Plan Your First International Adventure!
Are you a leader of a Scouting or Guiding group who is thinking of planning your FIRST international adventure for your members?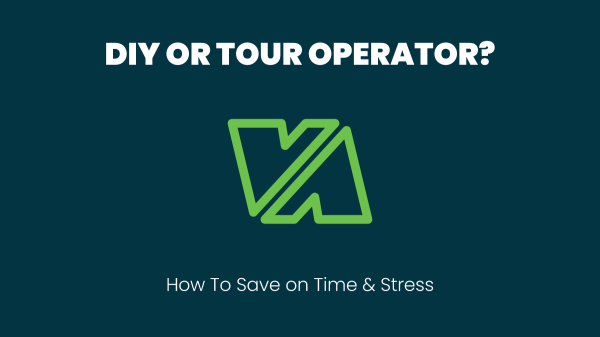 DIY or Tour Operator? How To Save on Time & Stress
To help you answer whether to DIY your tour or not, we've put together some key reasons why booking your group trip through a tour operator will save on time & stress.