Organising all the parts of a group trip like financial protection, virtual as well as actual paperwork, knowing the best value exchange rates, and the stress of pulling together countless other threads of a tour can be a daunting task.

So, to help you answer whether to DIY your tour or not, we've put together some key reasons why booking your group trip through a tour operator will save on time & stress.
Read on.
Booking with an operator makes sure your trip is protected under the package travel regulations.
Which means, if a supplier goes out of business, the operator is responsible for protecting your adventure with another supplier and can't pass on any additional costs for the same inclusions you were promised.
And you don't need to worry about your money when booking through a tour operator either! 
Just look out for ABTA bonding and/or an ATOL licence certificates on their site as this means your money is protected in the event of the tour operator itself failing.
We're proud to say we adhere to all the above. Plus, we offer a tailor-made insurance from Aviva, which caters to group touring in detail, to boost your trips protection.
And any residual worries about COVID can be banished, as that's included too!
Your admin for a group of 30, 40, 50+ people for international travel can be time-consuming.
However, booking through a tour operator gives you access to a depth of experience and knowledge which speeds up the admin side and takes away some of the stress.
Also, we'd include the above and guidance on how to prepare your risk assessments, with advice and help to get sign off from international advisors.
Cost is always going to be on your mind.
But, when booking through certain tour operators, the exchange rates are locked in at the point of sale. And this is super important when you consider rates changes forced on from international incidents, like a conflict or natural disaster.
Also, if you do it yourself, you'll likely have to navigate paying suppliers in other currencies. Which could lead to potential bank charges and poor currency conversions.
To add, we have a great network and strong relationships with suppliers across our destinations. This means we can often get you improved rates due to the greater buying power associated with larger block bookings. Plus, they may even have exclusive allocations!
If you use a tour operator, you can relax in the knowledge that every aspect of your trip will be meticulously planned and organised by an expert.
Further, we take care of things such as protecting group members' funds, providing comprehensive insurance and an overall commitment to safety.
This also includes 24-hour support for any ongoing travel issues you may come across whilst away.
And we audit all our suppliers to make your trip the best it can be.
Planning a trip yourself often means no, to little, support.
But we support throughout the trip planning process and take care of travel, accommodation, excursions, itinerary planning, insurance and offer specialist advice to group leaders looking to take their group abroad.
Plus, we'll work with you to create your perfect adventure, crafting every element and wrapping it all up in one neat, Venture Abroad-stamped package.
So, wear that international necker with pride as we help you explore one more corner of the world!
Travel is so much more than just getting on a plane or coach and arriving at your hotel.
There are a range of issues which you may not realise until you get to your resort – like arrangements for your coach driver or public transport from the airport to your hotel.
With VA, we arrange all the above and conduct regular audits on our accommodation and excursions.
We know our destinations like the backs of our hands to make sure you get the most out of your trip.
And we've helped thousands of uniformed groups over the years to have a safe and financially secure international experience.
In the end, we've given peace of mind to hundreds of group leaders so they could focus on the exciting bits, like trip planning and the enjoyment of being away!
Whatever type of adventure you're looking for, our experienced team are ready to help you make it happen.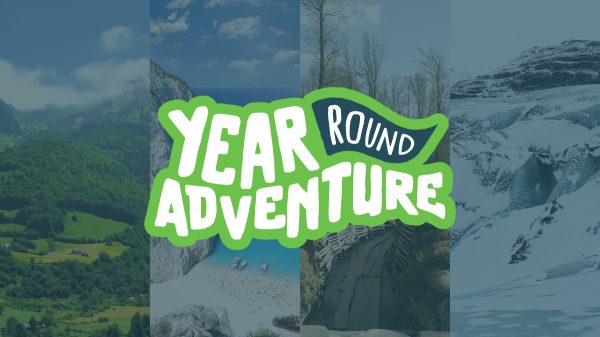 Year-Round Adventure – Explore Your Options!
While adventure is often associated with summertime, you'll be pleased to hear that our destinations are not limited to just one season.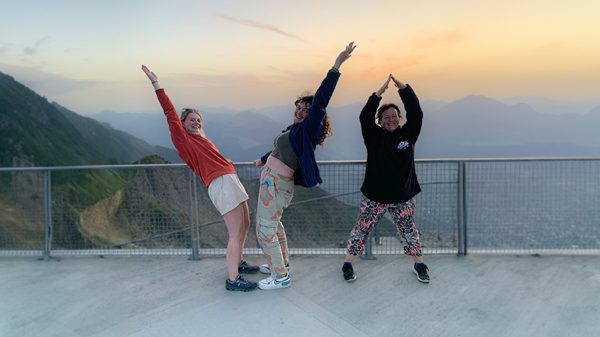 What Do Resort Reps Bring to Your Adventure Trip?
What do resort reps bring to your adventure trip? With their passion, expertise, and easy-going nature, they'll make your trip one for the books...