Based on 6 days, 5 nights flight tour for 30 passengers travelling July 2024. Subject to availability.
A wet and wild adventure awaits!
If you're looking for an unforgettable week of adventure for your Scouting or Guiding group, then you've found it – Welcome to TrollAktiv, Norway. Nestled in the heart of the Norwegian countryside with the magnificent River Otra running right alongside it, this is an opportunity to switch off from daily life and enjoy all that this incredible multi- activity centre has to offer.  
Take advantage of the trees, rivers and mountain trails of the southern Setesdal valley as you enjoy a variety of water sports, high ropes courses, orienteering, climbing, abseiling and so much more. There's never a dull moment at TrollAktiv – it's adventure from start to finish!
And when you choose Venture Abroad, you choose to take all the hassle out of it, our experts will help you narrow down the amazing choice of activities and plan your very own tailored itinerary. Activity trips to Norway, built your way! 
Our top tips for a Norwegian adventure:
During the summer months.
In traditional Norwegian lavvo (teepee) tents or cabins. 
15 – 18 months in advance.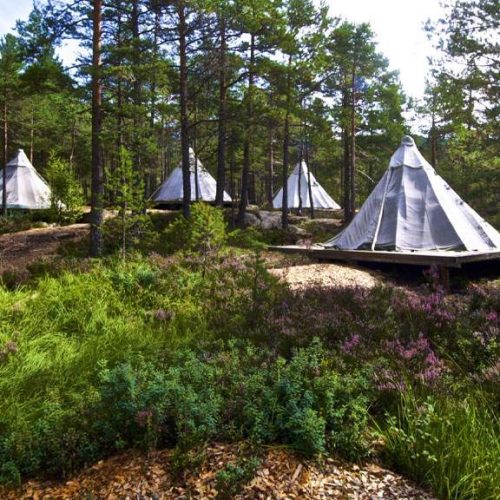 Traditional lavvo tents or indoor cabins!
Activities and Excursions
TrollAktiv, Norway, has to be the number one choice for water sport lovers as the River Otra provides an incredible setting for a host of water sports. But don't worry, when you need your feet back on solid ground, there's still plenty of amazing activities to get stuck into.  
What's popular with our groups?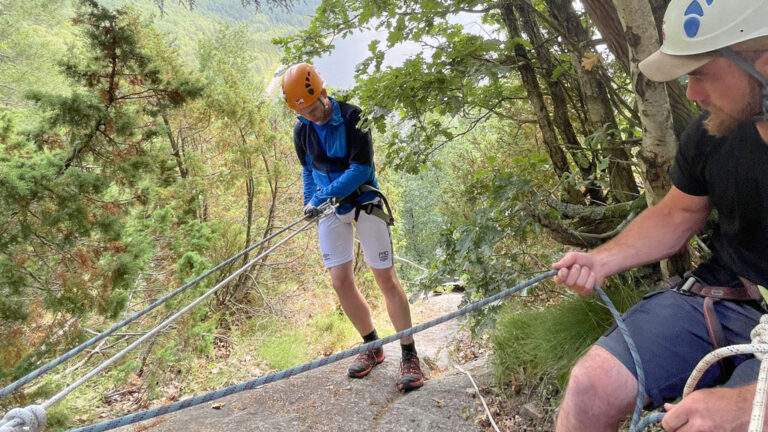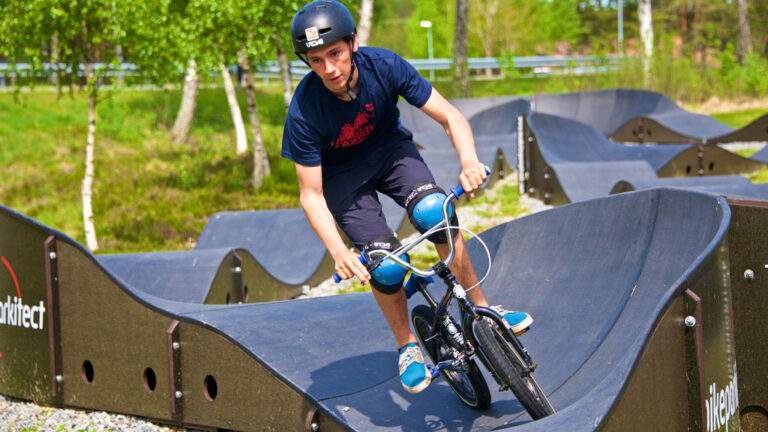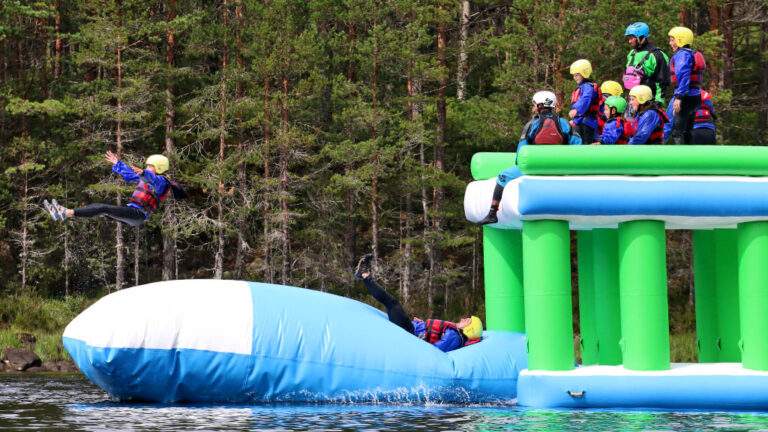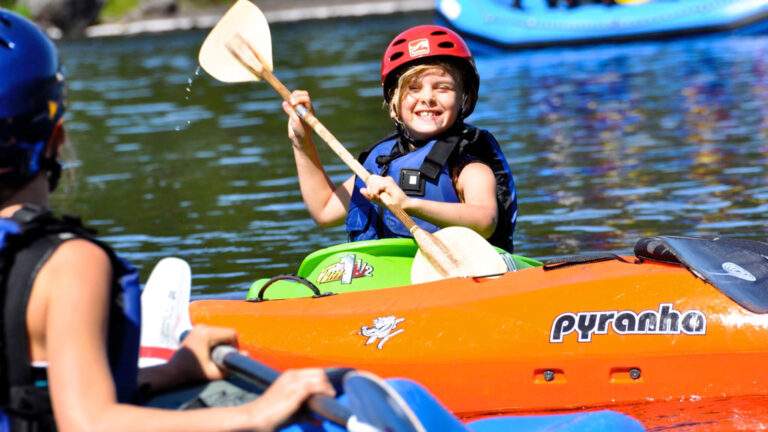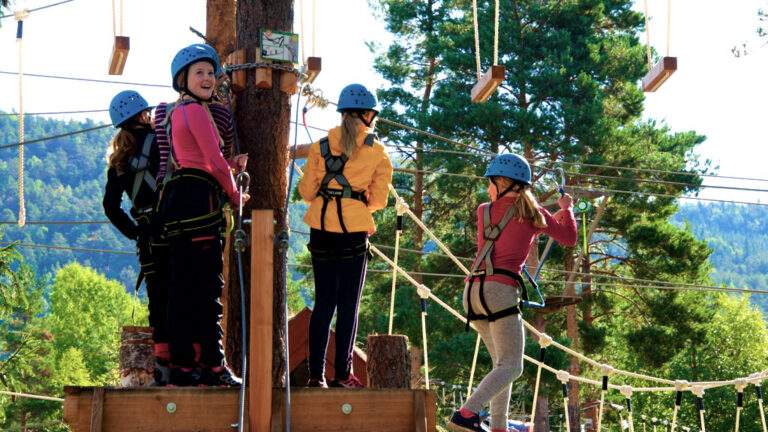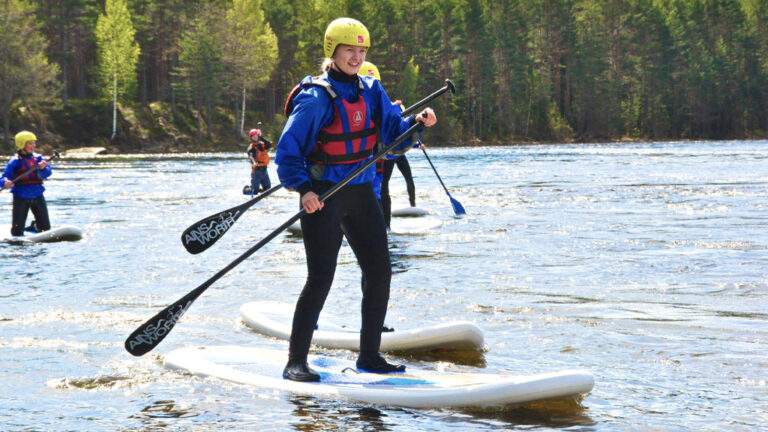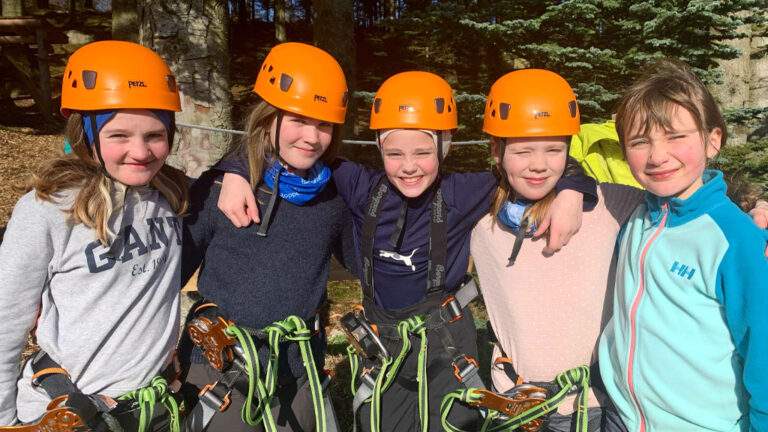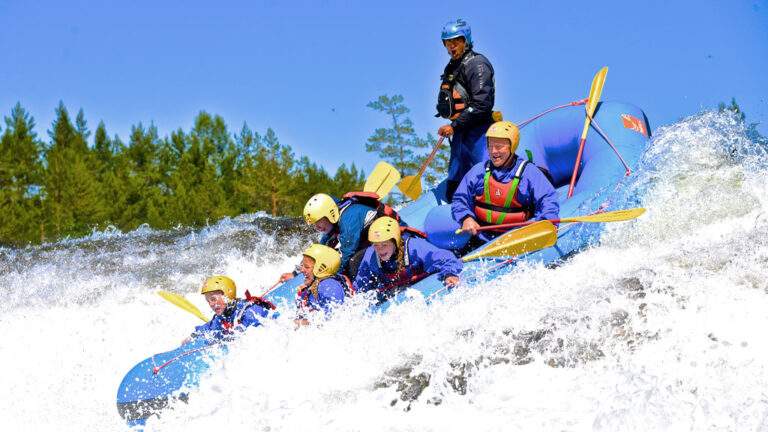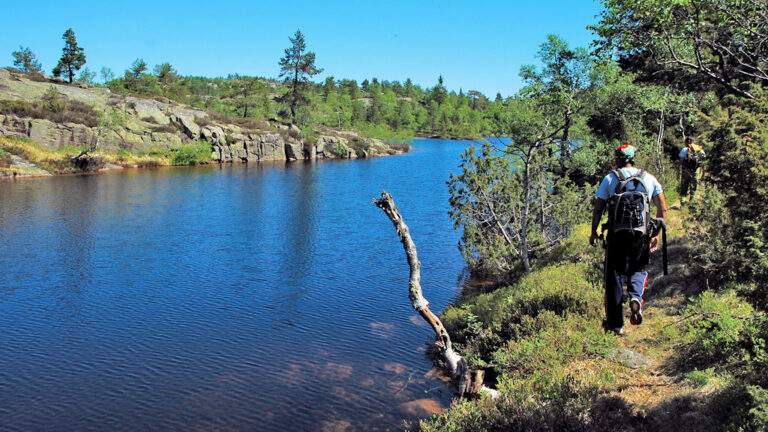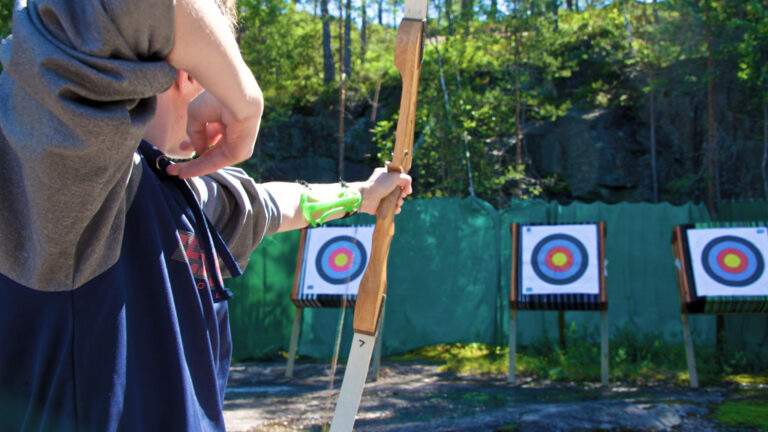 TrollAktiv is a great winter option too!
Stay in heated cabins, enjoy full-board service from the TrollAktiv team and enjoy a week learning winter survival skills, snow-shoeing, cross-country skiing, igloo building and much more. What more could you want from a winter adventure?
How could your trip to Norway look?
It's important to remember that all of our itineraries are tailor-made. There's no fixed itinerary, every trip is different. On all trips to TrollAktiv, Norway, we recommend including 7 half-day activities in your tour price, then the task is yours to choose from the amazing array of activities on offer. We know it's helpful to see how your time away could look, so here's a sample itinerary to get the ideas flowing.