Activity Trips to Switzerland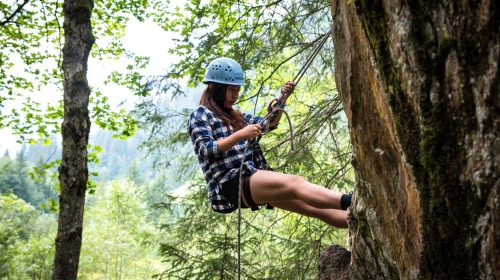 Scout camaraderie and buzz from morning till night, an exceptional array of activities and excursions right on your doorstep, not to mention…
Think 'chocolate box Swiss chalets', surrounded by snow capped mountains in every direction – it's picture-perfect and that's only just the beginning…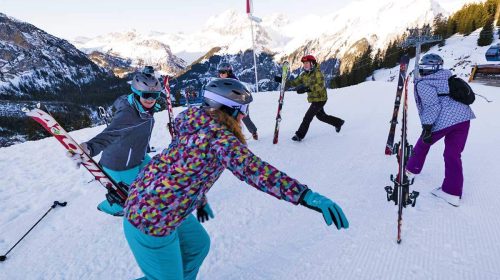 If you're looking for a unique adventure trip for your group, then Kandersteg in Switzerland could be just the ticket. Wrap up and rev up for cross country skiing…
Activity trips to Switzerland are often top of the 'wish list' for Scouts and Explorers, and Guides, Rangers and members of the Trefoil Guild – but, why?
Scout Activity Trips to Switzerland are all about the wonders of Kandersteg International Scouting Centre, known to many as KISC. A site buzzing with Scout camaraderie, offering a true international Scouting experience, and activities and excursions on tap day and night! Does it get much better than that when looking for Scout Activity Trips to Switzerland.
If you don't fancy camping at KISC, then activity trips to Switzerland can also offer groups the chance to stay in a typically Swiss group chalet in the centre of the idyllic village of Adelboden. And as if riding the cable cars, enjoying the adventure park or visiting the woodcarver wasn't a good enough reason to visit, the chance to visit the WAGGGS World Centre, Our Chalet, makes activity trips to Switzerland a 'must-do' for many Guide groups.
And in the winter, activity trips to Switzerland offer a whole new view as groups can enjoy an exciting winter adventure.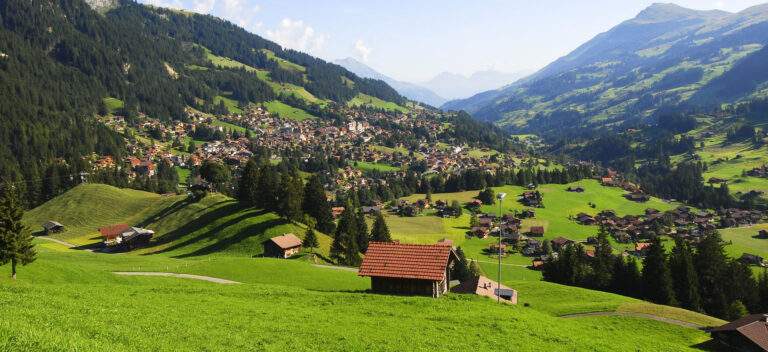 An insurance policy that's got you covered!
Travel insurance is a must when travelling with Venture Abroad, whether it be your own insurance or the formidable package we offer through Aviva, which includes additional Covid-related cover.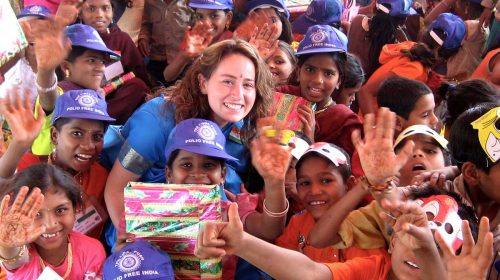 The Significance of Visiting a World Centre
The World Association of Girl Guides and Girl Scouts (WAGGGS) have five World Centres. And visiting any of those major hubs can be a huge moment in the life of any Guide or Scout.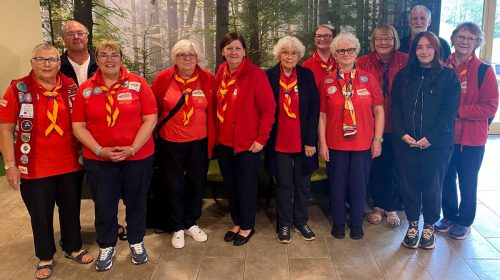 The Carnoustie Guild's 2nd Adelboden Adventure
Ever wondered what makes the 2nd trip so satisfying to a place you've visited before? Then dive in.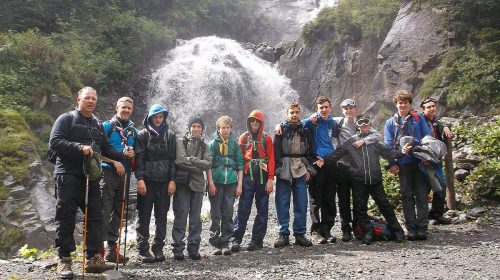 How do International Trips Benefit Your Scouts and Guides?
Good question! Well, here's all the plus points from the Royal Tunbridge Wells Scout's adventure. It's quite the experience.