International Activity Trips for Brownies, Guides & Rangers
There's an international activity trip perfectly suited to every girl, whether a Brownie, Guide or Ranger – with an ideal destination waiting to be discovered. Plus, with an exciting variety of activities and experiences on offer, each one empowers girls to try new things, challenge themselves, develop all-important life skills and discover their true potential. 
There's no doubt about it, international Guiding activity trips are a great way to make and cement friendships, encourage increased self-confidence and independence, and simply put, have fun! The only choice is, where will your next Guide trip take you?
Let us help you get out there and do something different.
Why Venture Abroad Activity Holidays?
From initial enquiry to travel, we're with you every step of the way, including 24-hour on-tour support!
Your money is in safe hands thanks to our ABTOT bond, ATOL license, ABTA membership, and comprehensive insurance package.
All our trips are tailor-made! Our experienced team will share recommendations and advice to help build your perfect trip.
Your group's safety should be everyone's top priority, and that's why we never compromise on our high standards.
An insurance policy that's got you covered!
Travel insurance is a must when travelling with Venture Abroad, whether it be your own insurance or the formidable package we offer through Aviva, which includes additional Covid-related cover.
We know it's getting warmer out there, so we're trying to leave one less footprint by balancing or outright reducing our carbon output. We don't have all the answers, but this is our journey – so come and be a part of it!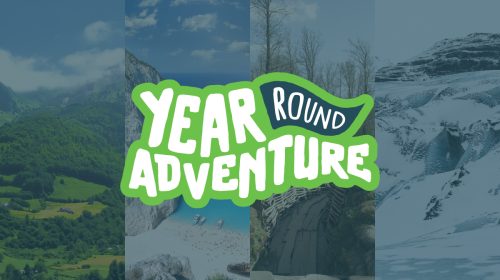 Year-Round Adventure – Explore Your Options!
While adventure is often associated with summertime, you'll be pleased to hear that our destinations are not limited to just one season.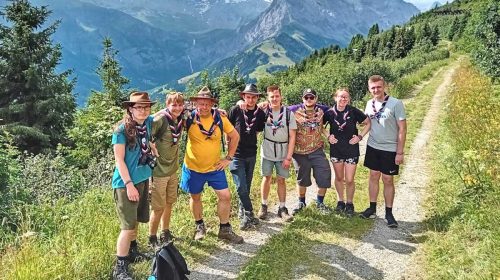 Discover Helpful Tips When Looking to Plan Your First International Adventure!
Are you a leader of a Scouting or Guiding group who is thinking of planning your FIRST international adventure for your members?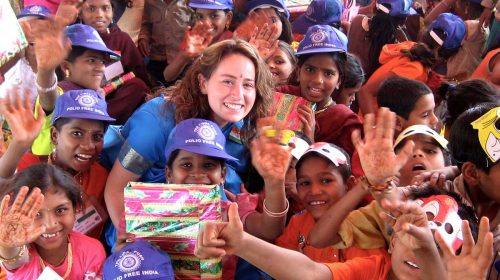 The Significance of Visiting a World Centre
The World Association of Girl Guides and Girl Scouts (WAGGGS) have five World Centres. And visiting any of those major hubs can be a huge moment in the life of any Guide or Scout.
Here's what other groups thought!
"A fantastic week of fun, adventure, new culture, new friends and learning, first hand about all sorts of new things."
"A fantastic week of fun, adventure, new culture, new friends and learning, first hand about all sorts of new things."
Don't delay, start planning your next adventure today!