Based on 8 days, 7 nights flight tour for 40 passengers travelling August 2024. Subject to availability.
The hidden gem of adventure activity holidays!
Venture Abroad welcomes you to Greece, where the spectacular Geraneia Mountains open a world of exciting adventure, the crystal-clear saltwater lakes offer a host of water-based activities and nearby cities such as Athens have a wealth of history and culture to explore! Think of Greece as just a perfect, family-friendly beach holiday destination? Think again!   
Stay at SportCamp, where your group can make the most of the amazing facilities on-site including swimming pools, sports courts and access to a whole host of sporting equipment. Or opt for the Grand Olympic Hotel in the heart of Loutraki – which is perfect for groups – and where you have easy reach to a wealth of activities, including the use of the facilities at nearby SportCamp.
When you choose Venture Abroad, you choose to take all the hassle out of it, our experts will help you narrow down the amazing choice of activities and plan your very own tailored itinerary. Activity trips to Greece, planned your way!
Our top tips for a Greek adventure
During the summer months.
At the Grand Olympic Hotel, Loutraki.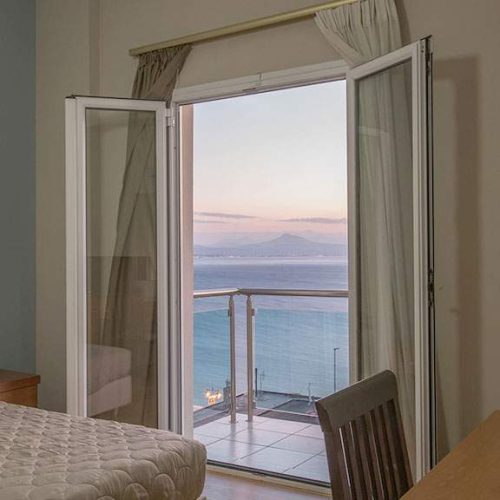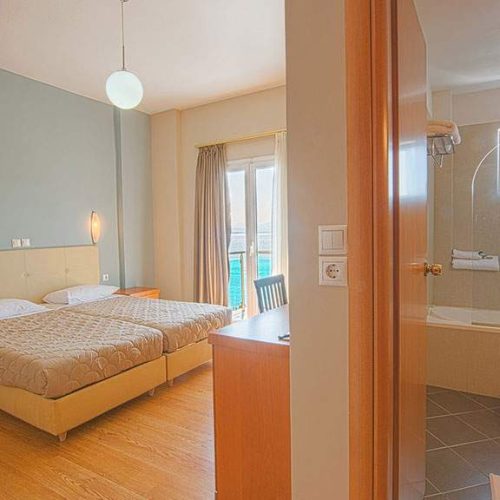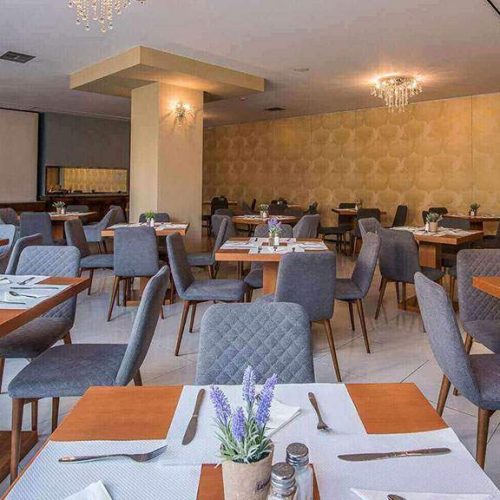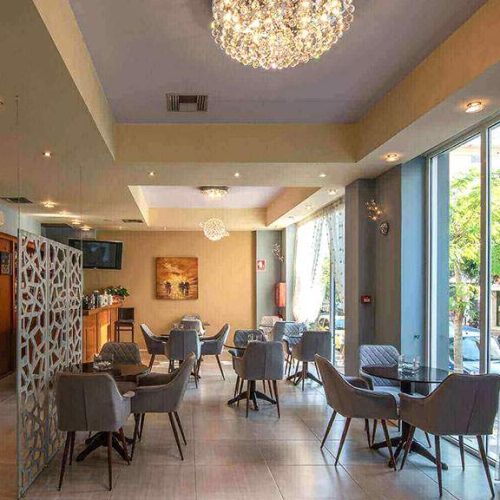 Grand Olympic Hotel - a great option for groups
Activities and Excursions
The perfect combination of adventure, activity, sight-seeing, and cultural exploration. There really is something for everyone to enjoy on a Scout or Guide trip to this spectacular region of Greece.
What's popular with our groups?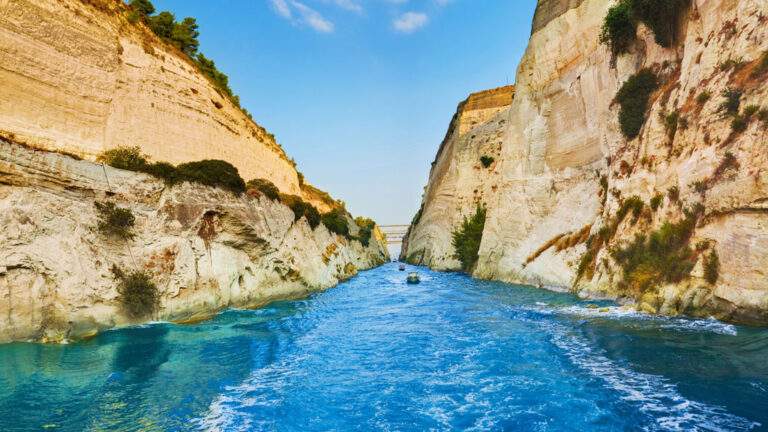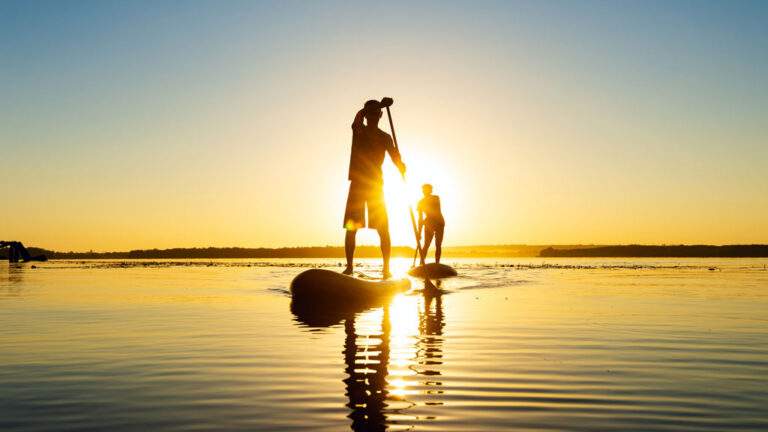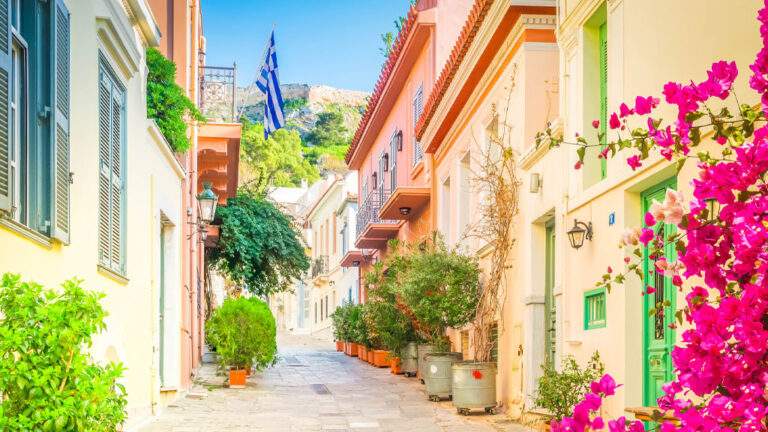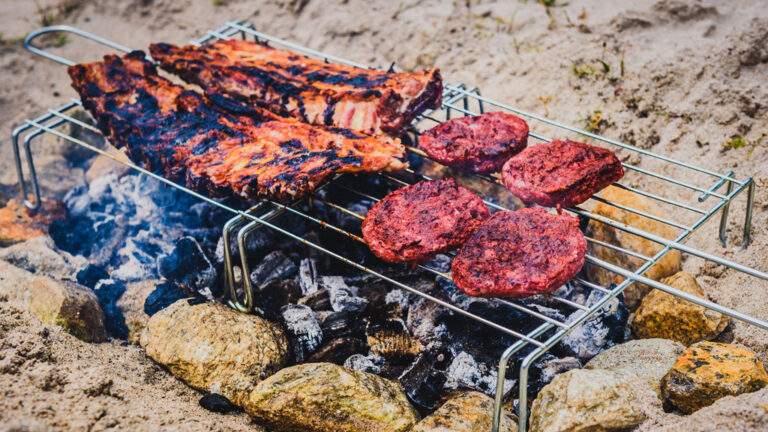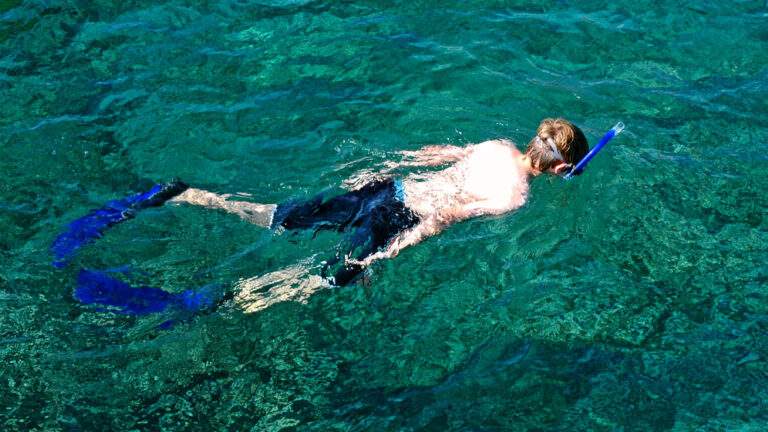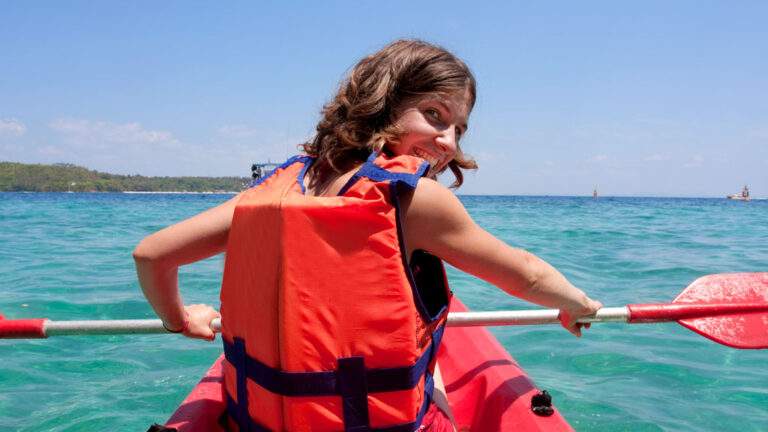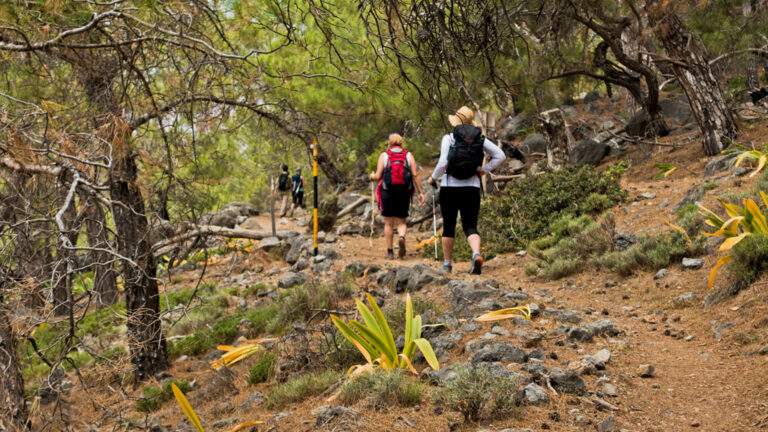 How could your trip to Greece look?
It's important to remember that all our itineraries are tailor-made. There's no fixed itinerary, every trip is different. That said, we know it's helpful to see how your time away could look, so here's a sample itinerary to get the ideas flowing.
Fly from the UK to Athens, Greece, where you will be met by your coach for transfer to Loutraki. Settle into your hotel then head out to explore the local area.
It's time to hit the water! Travel to the beautiful Heraion Lake for time on the beach and water sports including Stand Up Paddleboarding and kayaking.
Put on your walking shoes and head up into the mountains where you will pick up one of the many hiking trails.
It's time to get back on the water with a day on the lake enjoying your choice of water sports.
Head to Athens, where you will spend the day exploring and visiting some of the famous sites such as the Panathenaic Stadium and the Acropolis with a local guide. 
It's time to test your team skills as you head to SportCamp for some on-site activities including archery and a climbing wall.
Then it's time to transfer back to the airport for your flight home!
An itinerary like this could cost…
Based on 8 days, 7 nights flight tour for 40 passengers travelling August 2024. Subject to availability.
Don't delay, start planning your Greek adventure today!
Curious to see what groups have said about their adventures? Head over to our testimonial page…

David Hobden
This is now the third time I have used Venture Abroad, we visited Kandersteg in 2016 and Iceland in 2023. Venture Abroad are great to deal with, nothing is too much trouble and her expert help and advice is much valued. I would never consider an international trip without Venture Abroad.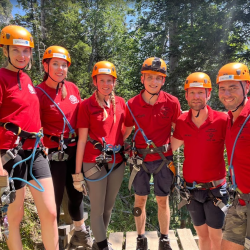 James Ayling
A brilliant tour operator helping bring Scout Camps alive. Having used Venture Abroad three times I can honestly say how supportive they are in bringing dreams for children alive. Very much recommend using them 🙂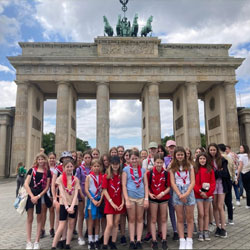 Harriet Wibberley
Super happy with service, support and our trip. The VA team were helpful and responsive and we had a bespoke tour that was just what we hoped for. Thank you Katie and all the team for your care, work and help and we look forward to the next trip.
Groups who travel to Greece also like: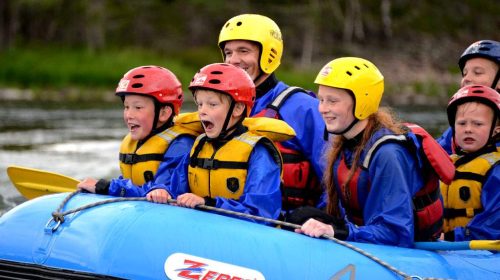 Adventure from morning till night at the amazing Troll Aktiv Activity Centre, where you'll stay in traditional teepee tents. Try your hand at a range…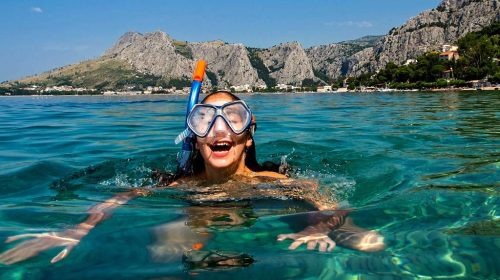 Croatia offers the ultimate water sports adventure in the emerald waters of the Adriatic. Enjoy endless fun along the coast with paddle boarding, snorkelling…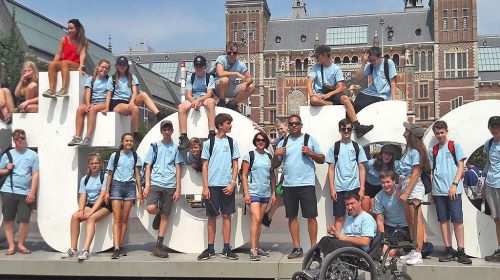 Nestled deep in the Vuursche Forest, Buitenzorg is a great option for groups looking for a camping adventure that's close to home…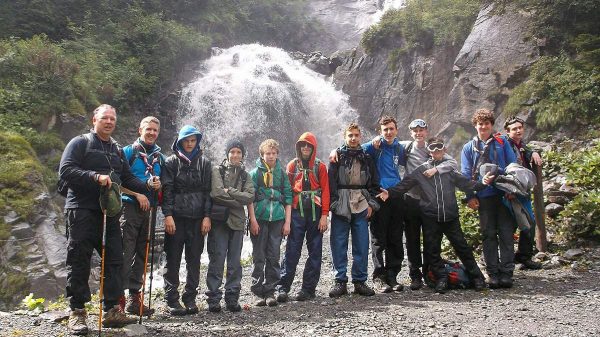 How do International Trips Benefit Your Scouts and Guides?
Good question! Well, here's all the plus points from the Royal Tunbridge Wells Scout's adventure. It's quite the experience.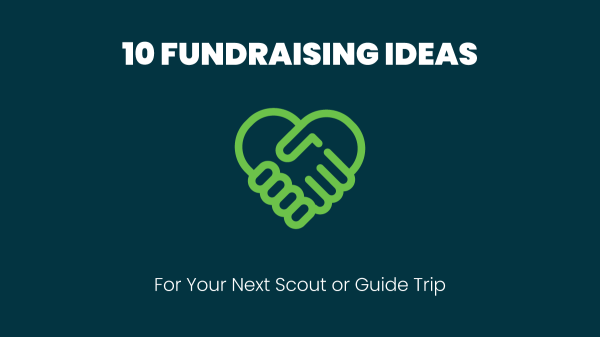 10 Fundraising Ideas for Your Next Scout or Guide Trip
Bake sales, sponsorships, bucket collections and some tips you might not have thought about are all a click away.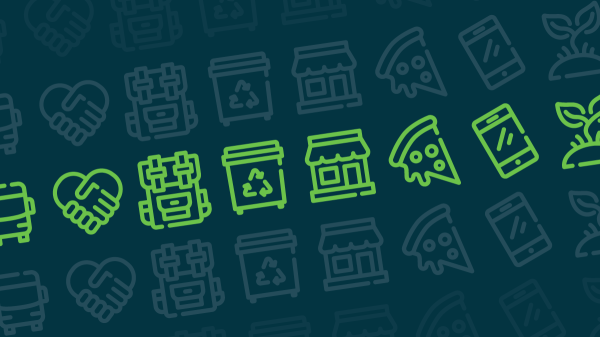 How to Make Your Trip More Sustainable
Want to kick-start the green wins on your next adventure? Then take a look at some of these.