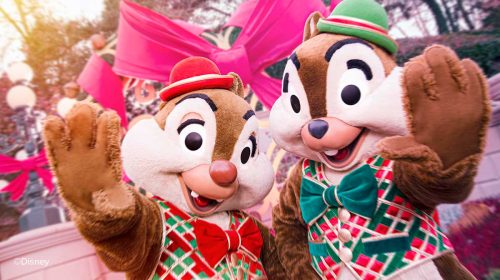 Jump on the magic carpet and experience the delights of Disneyland© Paris! The perfect getaway for first-time tourers, groups can enjoy the thrilling park rides…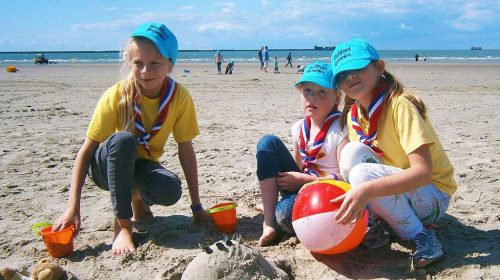 A landscape of pretty promenades, golden sands and quaint French towns, the Opal Coast is one of the most charming corners of France…
Activity trips to France are a great option for all uniformed groups from Cubs, Scouts to Explorers, and Brownies, Guides to Rangers.
We've got two fantastic destinations for activity trips to France with very different vibes.
Looking for a close-to-home, magical trip that won't easily be forgotten, then look no further than the wonders of Disneyland® Paris. Perfect for a short break, and popular with younger members, you'll be spoilt for choice with the amazing rides, the array of attractions and, of course, the must-see parade.
Want to give your members their first international experience, then activity trips to France are a great choice, specifically the beautiful Opal Coast! From Sand Yachting to Theme Parks, and visits to the Sea Life Centre and indulgent chocolatiers, activity trips to the Opal Coast offer a great balance of adventure and culture.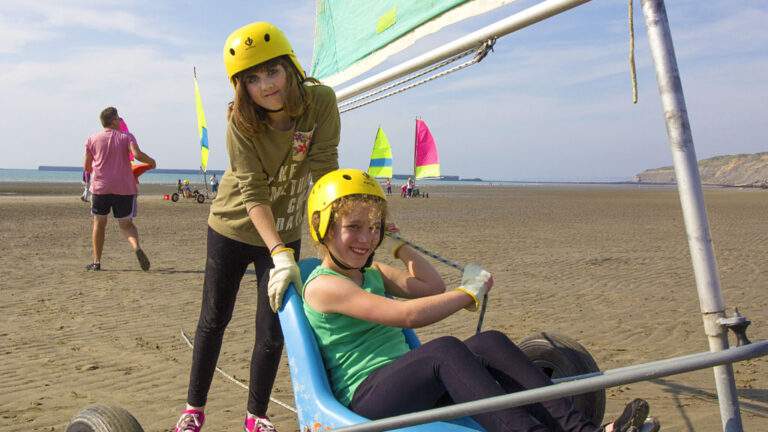 An insurance policy that's got you covered!
Travel insurance is a must when travelling with Venture Abroad, whether it be your own insurance or the formidable package we offer through Aviva, which includes additional Covid-related cover.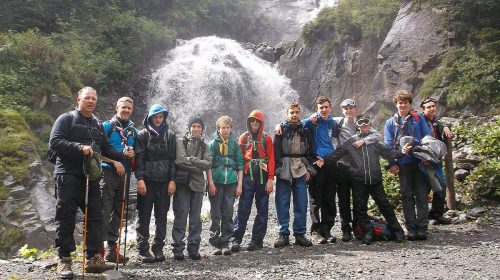 How do International Trips Benefit Your Scouts and Guides?
Good question! Well, here's all the plus points from the Royal Tunbridge Wells Scout's adventure. It's quite the experience.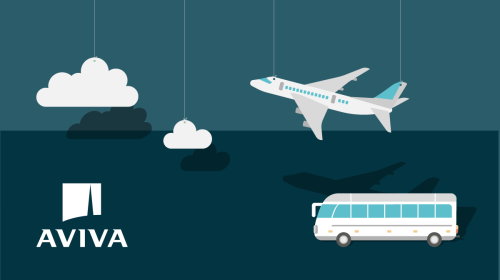 AVIVA – The Perfect Travel Insurance
It can be easy to overlook the unexpected when planning for your trip. So, we've chatted to the people in the know about keeping your adventure covered.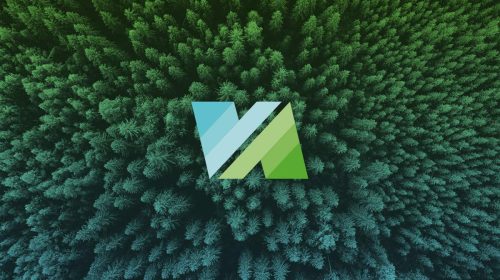 Our path to a lighter footprint is making a super positive impact. Discover our past, present and future planet friendly points right here.