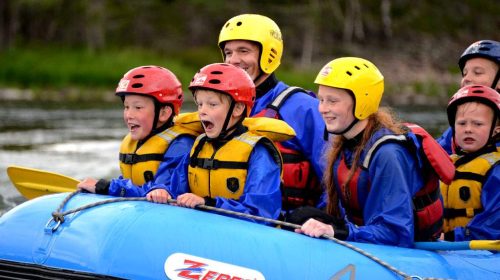 Adventure from morning till night at the amazing Troll Aktiv Activity Centre, where you'll stay in traditional teepee tents. Try your hand at a range…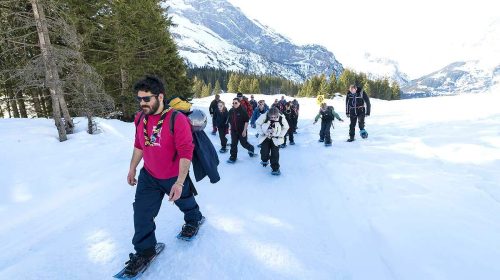 A true winter wonderland for those seeking adventure! TrollAktiv, in the heart of the Norwegian countryside, offers groups a packed itinerary including snowshoeing…
It's deemed one of Europe's most exciting and diverse country for those visitors seeking adventure, so we know activity trips to Norway won't disappoint any uniformed group such as a Scout, Explorer, Guide or Ranger group.
Troll Aktiv is an incredible based for activity trips to Norway. In the summer months, it offers exhilarating water sports including white water rafting, kayaking and river tubing, as well as some fantastic activities on land too! Staying in traditional Norwegian Teepee Tents called Lavos, any group is set to have an unforgettable and fulfilling activity trip to Norway at Troll Aktiv.
And for something a bit different, activity trips to Norway in the winter months offers the ultimate winter experience with snowshoeing, igloo building, cross country skiing and winter survival experiences.
Activity trips to Norway are truly unforgettable all year round!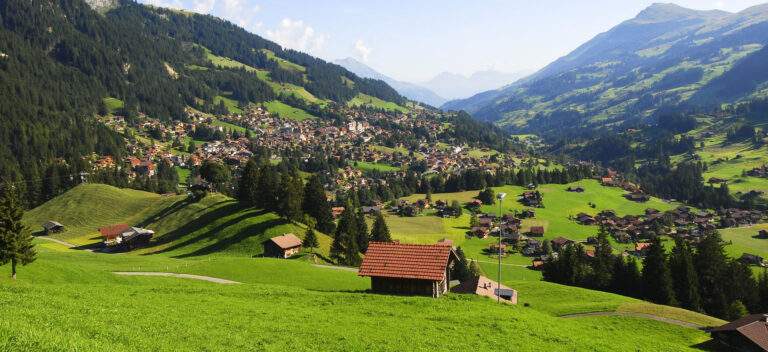 An insurance policy that's got you covered!
Travel insurance is a must when travelling with Venture Abroad, whether it be your own insurance or the formidable package we offer through Aviva, which includes additional Covid-related cover.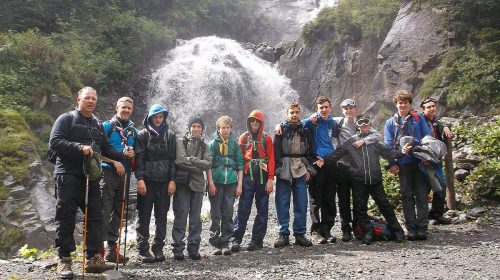 How do International Trips Benefit Your Scouts and Guides?
Good question! Well, here's all the plus points from the Royal Tunbridge Wells Scout's adventure. It's quite the experience.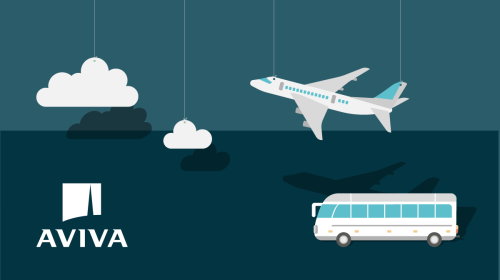 AVIVA – The Perfect Travel Insurance
It can be easy to overlook the unexpected when planning for your trip. So, we've chatted to the people in the know about keeping your adventure covered.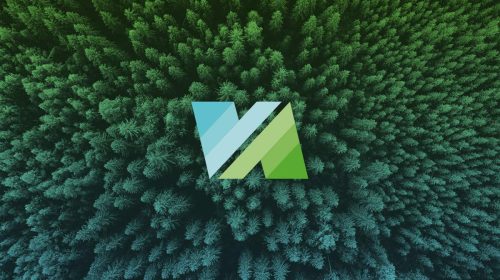 Our path to a lighter footprint is making a super positive impact. Discover our past, present and future planet friendly points right here.