See the world and embrace adventure!
It's time to unpack our Summer of Adventure 2023! Groups have been sharing their incredible summer adventure experiences with us, and we just have to show you what they got up to! From the adrenaline-pumping action of white-water rafting to the serenity of springs and luscious alps, they truly made the most of our fantastic destinations! Have an explore and see what your next adventure could look like…
We just love seeing your trips come to life, from that light bulb moment to the detailed planning, all the way through to action-packed days of truly unforgettable memories! Our internal team, working behind the scenes, and our resort reps, working on site in destinations like the ever-so picturesque Adelboden and bountiful Buitenzorg, have had a cracking summer – just look at these happy faces! Keep the photos, feedback and fantastic stories coming – we can't wait to see what you discover next!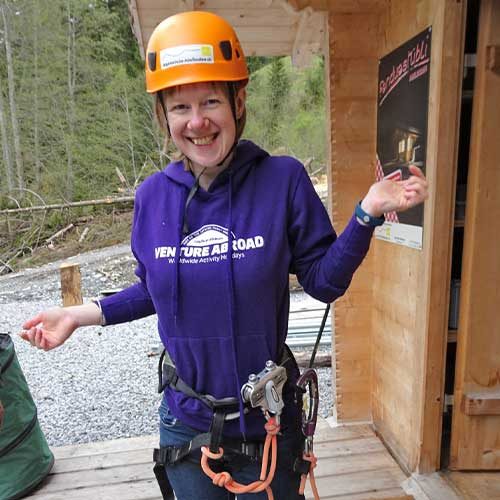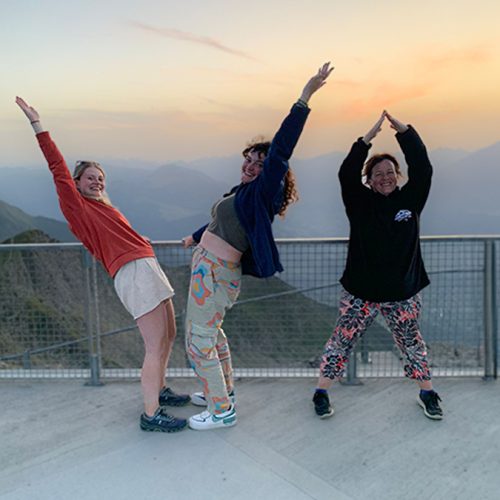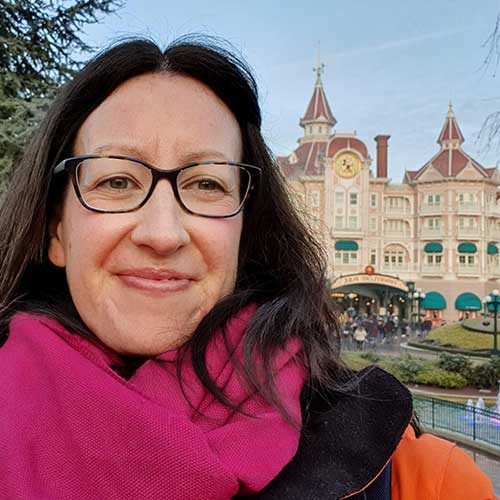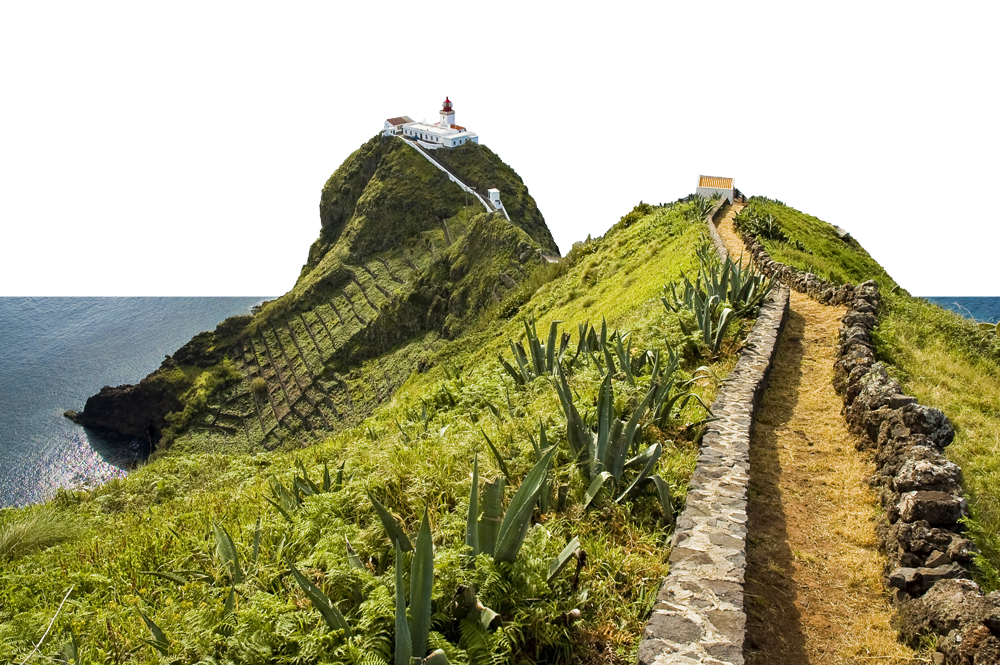 Who knew hiking could be so fun?! The Braunton and Fremington Rangers were amongst the volcanic archipelago, the crystal-clear lagoons of Sete Cidades and the picturesque costal towns of Sao Miguel in The Azores.
Adventure in The Netherlands
Our groups took to the picturesque Buitenzorg this summer for the ultimate close-to-home adventure trip! Nestled in the Vuursche Forest, this destination feels like an oasis, but isn't far from civilisation. They had easy access to quaint and quirky shops, great public transport and fun-filled excursions like clog painting, high ropes, swimming and theme parks!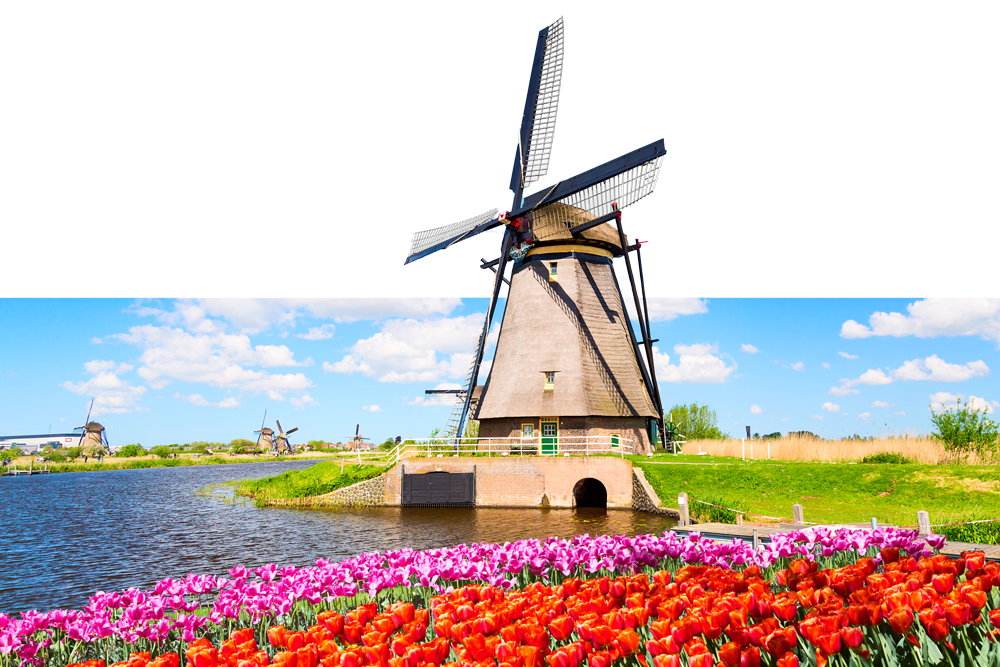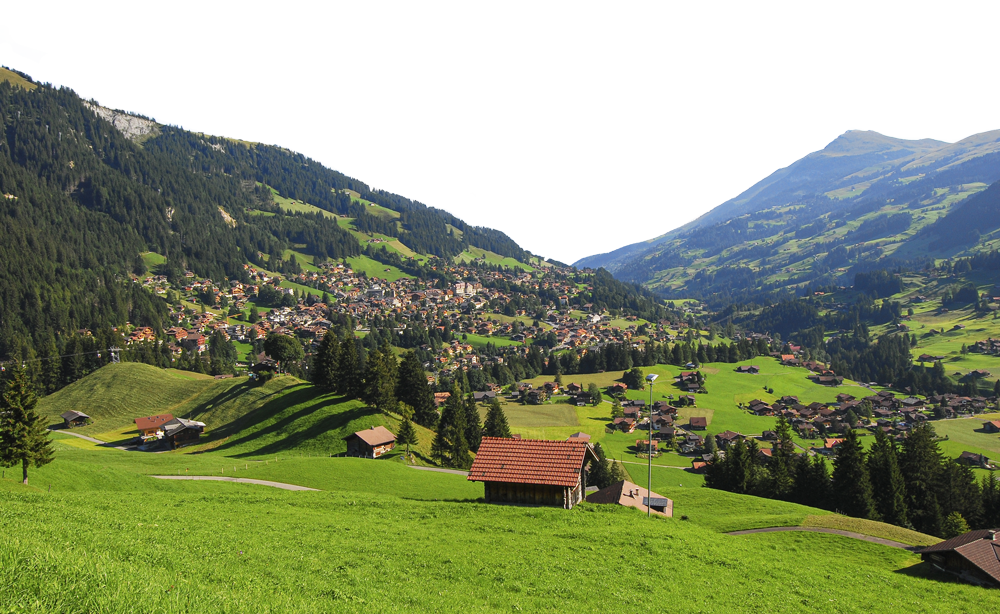 Switzerland has our hearts!
Experience the unparalleled natural beauty of Adelboden and enjoy the array of thrilling activities on offer. From mountainous views to adrenaline-filled activities such as abseiling and archery…
A group recently immersed themselves in Berlin's electrifying atmosphere, a destination not currently part of our usual offering! From exploring the city's most iconic landmarks such as the Brandenburg Gate to discovering vibrant neighbourhoods like Kreuzberg, this adventure perfectly blended cultural immersion and outdoor exploration!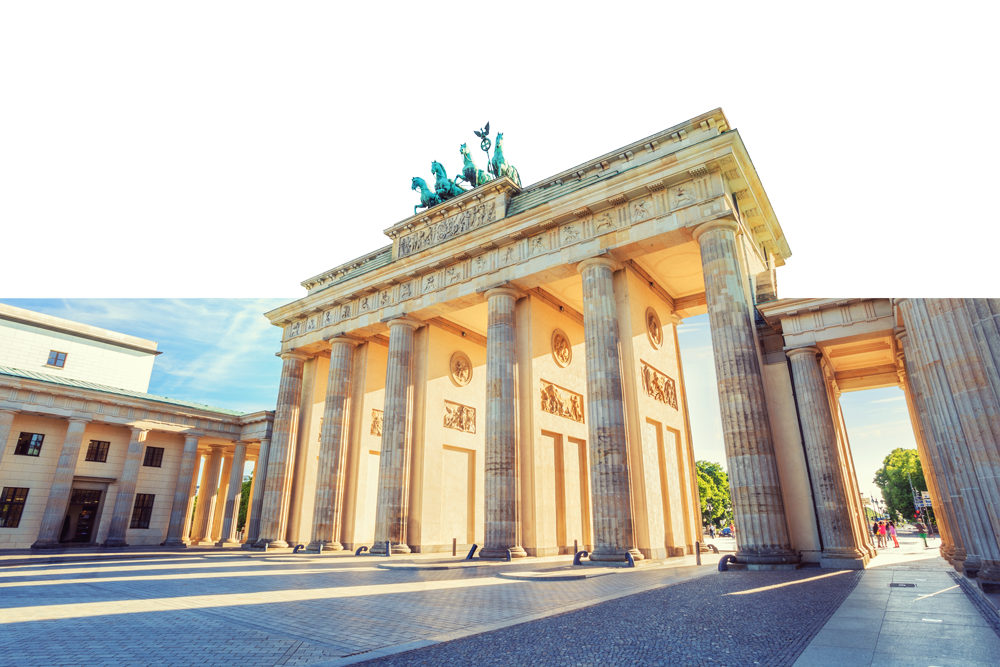 Not on our website?
Not a problem.
We tailor your tour for you.
We consider the best activities, landscapes, accommodation, opportunities, cultural experiences and so much more when fine-tuning our destination selection. But that doesn't mean we are closed to coordinating ad hoc trips that cater to a group's specific requirements! Just let us know what you imagine your trip looking like, and we can go from there…
Hear it straight from the horse's mouth! Whether you're looking for inspiration, excitement, or just rekindling a love of adventure, our Google reviews are the perfect place to start.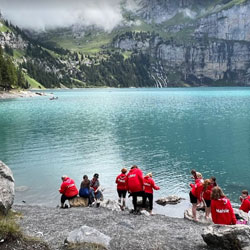 Angela Gumbley
Our trip to Switzerland was quite simply out of this world - facilitated in resort by the awesome reps, Lydia and Jenny, who were just there to facilitate and ensure we were all safe and well and able to organise our transport.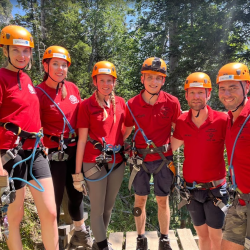 James Ayling
A brilliant tour operator helping bring Scout Camps alive. Having used Venture Abroad three times I can honestly say how supportive they are in bringing dreams for children alive. Very much recommend using them 🙂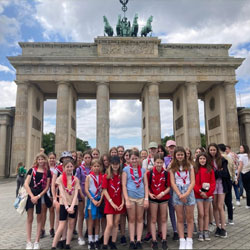 Harriet Wibberley
Super happy with service, support and our trip. The VA team were helpful and responsive and we had a bespoke tour that was just what we hoped for. Thank you Katie and all the team for your care, work and help and we look forward to the next trip.
Excited for the summer season of 2024? Let us take your group on their next adventure.