We caught the train to Darstetten station where we met the instructors. While waiting we had a walk to the river to see where we would be finishing the rafting. The instructors got us all kitted up and gave us a safety talk. We hoped on the train and went another 3 stops up the river. We had a short walk to the boats where more instructors were there and waiting and got split into our teams.
We jumped into our boats and started to learn the basic instructions that we were going to need. This part of the river was lovely and smooth so that we could learn how to control the boat for the more bumpy parts. We learned how to move the boat forwards and backwards. Make it spin and how to get into a safe position when we needed to. Then came the fun part! As a team we used our new skills to manoeuvre the rocks and bumps. It was a little daunting but really great fun!
We high fived our paddles to celebrate getting over a bumpy part and working great as a team. Our team's name was the Dodgems, and we came up with a chant to keep the team spirit going. Once we made it to the end, we got out the boat and our instructor showed us how to safety swim in this section of water (Would never recommend without supervision). The water was really strong and took you straight down the river. Our instructor was great and showed us where we should start swimming and then stand up to get out. We all had a really great day and celebrated with Ice Cream on the train home before and indoor BBQ in the evening. We just missed the biggest thunderstorm and were really grateful of this!
We would highly recommend White Water Rafting in Darstetten especially if you are new to it.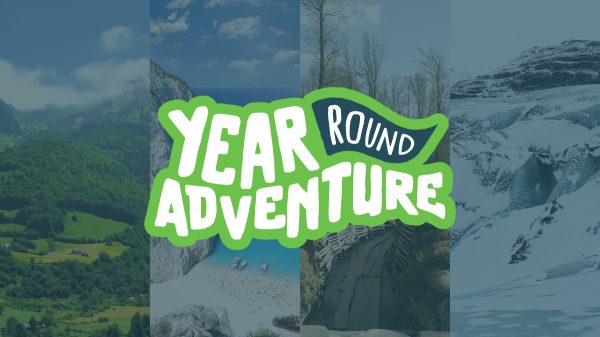 Year-Round Adventure – Explore Your Options!
While adventure is often associated with summertime, you'll be pleased to hear that our destinations are not limited to just one season.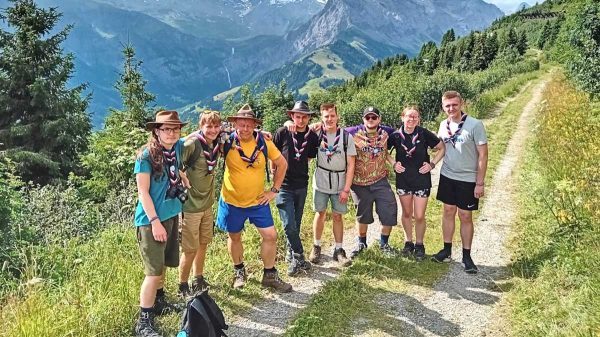 Discover Helpful Tips When Looking to Plan Your First International Adventure!
Are you a leader of a Scouting or Guiding group who is thinking of planning your FIRST international adventure for your members?