Remembering your tickets, passport, money and general clothing are items usually top of your list. Which is why, for all the extra bits you might want to take to make your trip a little bit easier or more enjoyable, here's what to pack for a trip to Disneyland© Paris.
Read on.
These boots were made for walking… around Disneyland©! When taking in the sights and sounds you'll walk for miles without realising it. So, be kind to your feet and wear some comfortable walking shoes or boots.
Also, the day-to-day weather in Paris can be unpredictable. Which is why you should bring hats, gloves and scarves in winter as well as sunhats and sunscreen in summer – with sunglasses all year round as the winter rays can be just as bright!
Plus, keeping track of lots of people at once can be a challenge. Therefore, invest in matching hoodies to make it easier to spot your group when they're alone and together.
Next, a spacious and comfortable backpack is the best way to carry your belongings around. And with enough space, you leave room for souvenirs!
When at the playground of Marne-la-Vallée you'll likely want to capture your special moments. Therefore, a camera or your mobile phone are ideal.
Also, you might want to listen to your favourite music or an audiobook during your travel to Disneyland. With that in mind, remember your headphones.
When you travel to Disneyland Paris, you're likely use coach and want to snuggle down for a sleep whilst you're on the road. So, take a blanket and a pillow for extra comfort on your journey.
And with a super-busy itinerary and a coach journey to and from Paris, you'll want to keep yourself invigorated. Which is why, tissues, lip balm and hand sanitiser are ultra-handy for keeping you fresh.
Also, if you're taking a break from chatting, eye-spying or another trusted travel pastime, books and magazines are winning ways to keep you occupied whilst travelling.
You'll soon be heading to one of the most magical places on earth. And you'll want to be prepared with an autograph book and a pen for when you meet your favourite characters!
Also, to save money and keep you hydrated, a refillable water bottle is indispensable.
Plus, to help you plan your route around the park Disney© have park maps available online to download and print off. So, you can start to get excited about where you'll be heading first.
We've rounded up everything we've mentioned above into a handy Disneyland Paris packing list, which you can use as a reminder when it comes to filling your luggage bag!
Ready to Book a Magical Trip?
And there you go, we've included convenient clothing, electronic items, creature comforts, and little extras in your super useful list of what to pack for a trip to Disneyland© Paris.
So, if you want to find out how we can tailor your tour experience with a sprinkle of magic,
call us today. Or contact us via the button below.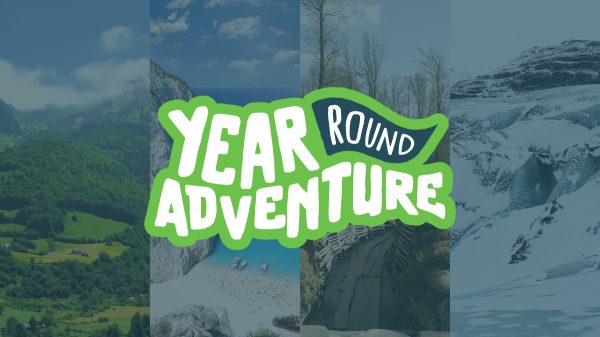 Year-Round Adventure – Explore Your Options!
While adventure is often associated with summertime, you'll be pleased to hear that our destinations are not limited to just one season.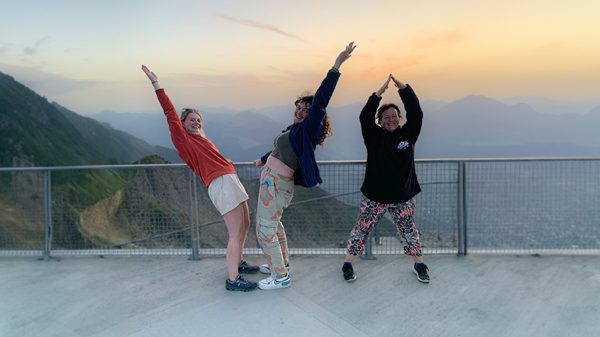 What Do Resort Reps Bring to Your Adventure Trip?
What do resort reps bring to your adventure trip? With their passion, expertise, and easy-going nature, they'll make your trip one for the books...