Looking for a truly unforgettable adventure trip? Look no further than our team of seasoned resort reps! With years of experience and a passion for all things adventure, our crew is the perfect addition. From The Netherlands to Croatia, our team has tested the limits and come back with glowing reviews – and it's easy to see why!
What do our customers think?
We've been creating memorable, life-changing international experiences for uniformed groups for over 50 years. Read our reviews to hear what other groups have said about their experiences with us.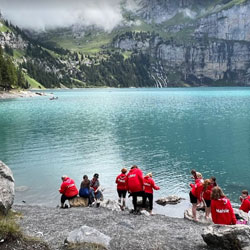 Angela Gumbley
Our trip to Switzerland was quite simply out of this world - facilitated in resort by the awesome reps, Lydia and Jenny, who were just there to facilitate and ensure we were all safe and well and able to organise our transport.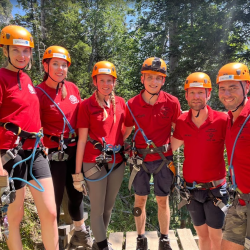 James Ayling
A brilliant tour operator helping bring Scout Camps alive. Having used Venture Abroad three times I can honestly say how supportive they are in bringing dreams for children alive. Very much recommend using them 🙂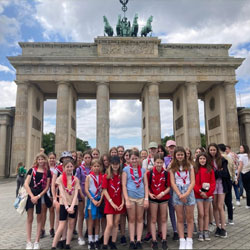 Harriet Wibberley
Super happy with service, support and our trip. The VA team were helpful and responsive and we had a bespoke tour that was just what we hoped for. Thank you Katie and all the team for your care, work and help and we look forward to the next trip.
Resort reps are based on site and are there to ensure your group have a fun and safe time as well as make sure you're prepared for all your activities. Having someone who knows the area assist throughout your trip really takes the weight off your shoulders!
Let's take a moment to appreciate what kind of expertise resort reps can bring to your trip…
One of the biggest perks of using our resort reps is how quickly they become part of the group. With endless support, insider knowledge, and a knack for creating unforgettable memories, they seamlessly integrate into the group dynamic. And as they're there from beginning to end, communication and trust is a breeze!
But they're more than just companions. Our resort reps hold a wealth of knowledge when it comes to adventure activities and destinations. With hidden spots, top tips and hilarious stories at their disposal. And as each trip provides them with learning opportunities, they're always improving their skills and knowledge.
Perhaps one of the biggest benefits of using our reps is the peace of mind they bring. From dealing with suppliers to sorting out any hiccups that may arise, they make sure everything runs smoothly so you and your group can focus on what's most important – making incredible memories!
And speaking of memories, our resort reps can be your very own personal paparazzi. They know all the best spots to capture those Insta-worthy shots, so no one will be left out of the group photo! And if you're happy for us to, we love sharing group's experiences on our socials!
Be sure to give us a follow, so you don't miss anything!
Consider your Itinerary Revised
Finally, they understand your itinerary and can help manage your time so you can make the most of your trip. Consider that typical gathering the troops, head count, 20 different questions, administration kafuffle, not your problem!
Our resort reps are the ultimate adventure companions. With their passion, expertise, and easy-going nature, they'll make your trip one for the books.
Focus on the good stuff – the panoramic views, the adrenaline pumping activities and the unforgettable memories, and leave the rest to us!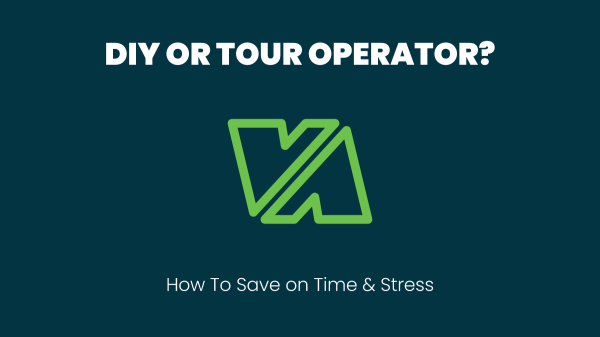 DIY or Tour Operator? How To Save on Time & Stress
To help you answer whether to DIY your tour or not, we've put together some key reasons why booking your group trip through a tour operator will save on time & stress.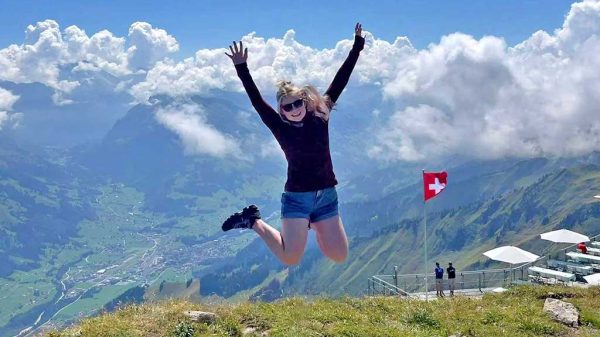 Have you ever been on an amazing trip and wondered who was behind the scenes making everything happen?