Wrexham Trefoil a day on Thunsee
We started the day getting the trains to Thun. The boat is right next to the train which makes it really easy to hop on. The boat ride was amazing, we travelled though many towns taking in the views of Lake Thun. There were lots of castles to see and the mountains in the background were spectacular! After around and hour and a half enjoying the boat ride we reached our destination at Neuhaus. This was a beautiful grassy beach with a section for swimming, paddleboarding and pedalo's.
Some of the group had lunch in the café, others sandwiches near the water. We had a swim and even took some of the group on a pedalo! They had a great time! After a lovely afternoon at Neuhaus we got back on the boat and continued to Interlaken where the group had free time to explore before returning to the train home.
I was a beautiful day so being near the water was recommended. The scenery can't be beaten it was a wonderful way to explore the area!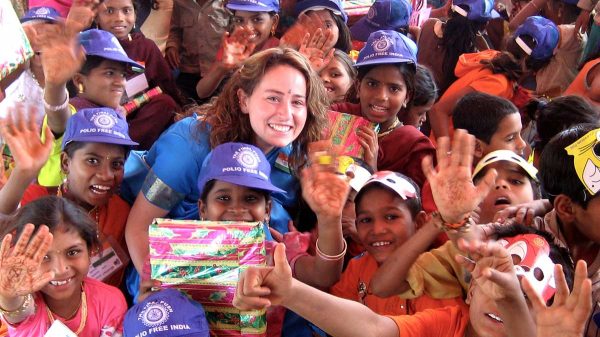 The Significance of Visiting a World Centre
The World Association of Girl Guides and Girl Scouts (WAGGGS) have five World Centres. And visiting any of those major hubs can be a huge moment in the life of any Guide or Scout.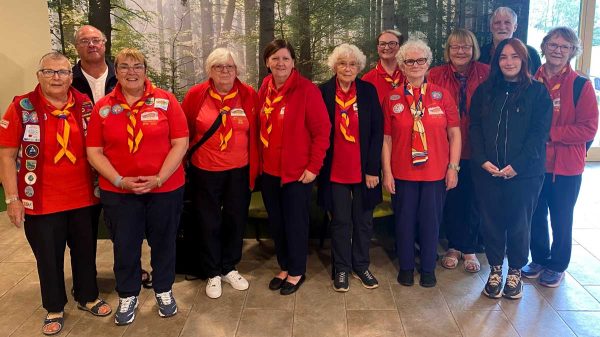 The Carnoustie Guild's 2nd Adelboden Adventure
Ever wondered what makes the 2nd trip so satisfying to a place you've visited before? Then dive in.