A trip to the best views in Adelboden
A bold claim to have found the stop with the best views in Adelboden however it for me is still unmatched. What better way to start your trip! After settling in in the morning Wrexham Trefoil group jumped into action heading straight up the Tschentenalp cable car.
Enjoying a lovely Sunday lunch as the top with the most incredible views of where they were staying before heading to the swing. The Giant Swing gives incredible views and the sense that you are flying above the whole of Adelboden in the mountains.
You have to be brave to get on the giant swing, but it is really worth it!
You can see the top of Engstligen falls at one end of the valley all the way towards Fruitgen on the other and the whole of Adelboden in between.
After a short walk talking in all the views we headed back down, and the group enjoyed the afternoon in the town.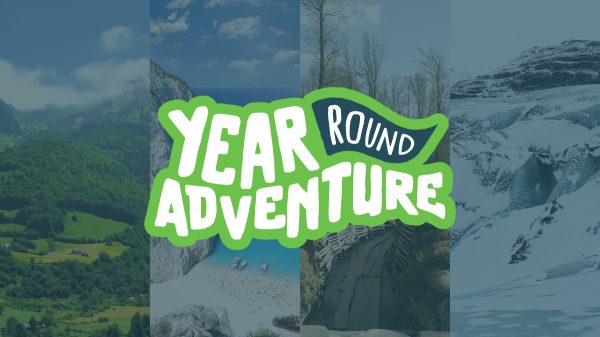 Year-Round Adventure – Explore Your Options!
While adventure is often associated with summertime, you'll be pleased to hear that our destinations are not limited to just one season.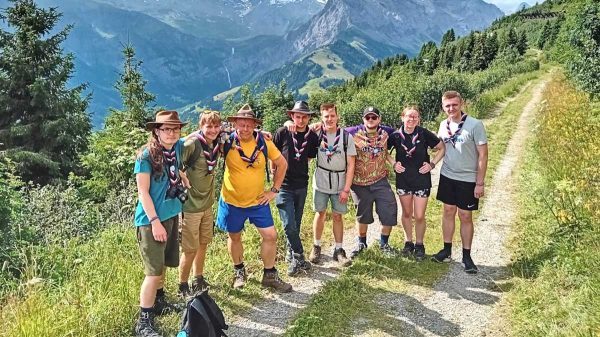 Discover Helpful Tips When Looking to Plan Your First International Adventure!
Are you a leader of a Scouting or Guiding group who is thinking of planning your FIRST international adventure for your members?