Ted is an old friend of the Horsforth Guides. He has visited many places and today visited 'Our Chalets' One of Girlguiding homes.
Ted was first welcomed by the staff and added the UK flag to the flag log. The flag log shows which Nationalities are staying at Our Chalet. The big flag was already raised today showing Guides from around the world were welcome.
Ted set off on the tour around Our Chalet. Ted sat in the America room on the bed of Helen Storrow the founder of Our Chalet. Ted sat with the Guest book in the Great Britain room, the book is full of letters from guest that have stayed there. Ted even swapped a badge at the swaps table. Ted carried on to the dining room where there is a secret cupboard, but we won't tell you where it is…
Ted sat with all the international neckers and had a cup of tea in the T-bar. He then enjoyed the views while the guides and rangers made their promise and leaders were awarded service awards. Congratulations to all!!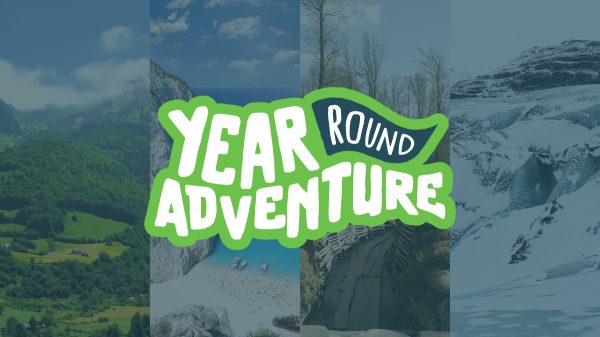 Year-Round Adventure – Explore Your Options!
While adventure is often associated with summertime, you'll be pleased to hear that our destinations are not limited to just one season.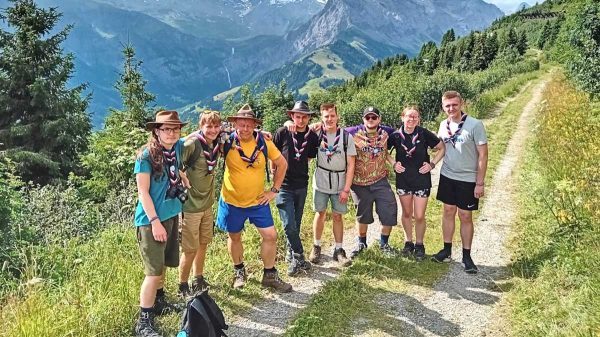 Discover Helpful Tips When Looking to Plan Your First International Adventure!
Are you a leader of a Scouting or Guiding group who is thinking of planning your FIRST international adventure for your members?