We had all fingers crossed for a clear day for Girlguiding Horsforth North. We were heading up the Niesen, A funicular railway taking you up the pyramid of Switzerland. It started off a bit cloudy which had us worried but as we ascended on the railway the views became really clear it was incredible.
You swap carts halfway and continue up the steep slope to the top! When we arrived at the top the groups words where very clear "wow's" came from every direction, the views really were amazing.
You could spot Speiz and Lake Thun as well as the taller snowy mountains and even back down the valley towards Adelboden. There is a café at the top (that do great chips) and a shop which sell badges, post cards and much more. There are many viewing platforms for a whole 360 view of the valleys. A photoshoot is a must for the Niesen and the group loved it!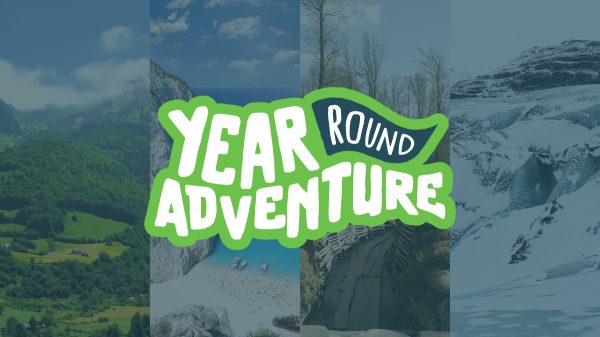 Year-Round Adventure – Explore Your Options!
While adventure is often associated with summertime, you'll be pleased to hear that our destinations are not limited to just one season.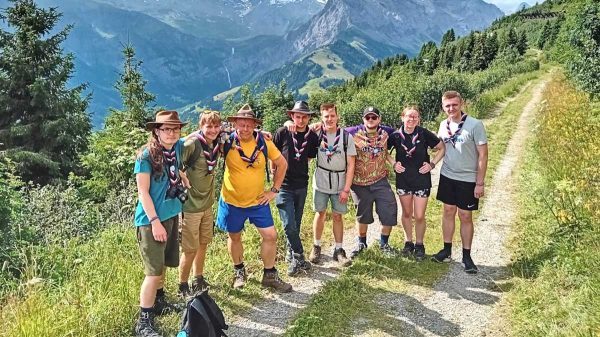 Discover Helpful Tips When Looking to Plan Your First International Adventure!
Are you a leader of a Scouting or Guiding group who is thinking of planning your FIRST international adventure for your members?