Wiltshire guides finished their week on a high - literally.
Friday was spent facing fears at Adelboden adventure park – 10 different zip wires, high ropes and an abseil from a bridge all with the stunning Swiss Mountains in the background, followed by a dip in the pool to cool down.
On the groups final day they decided to get a better view of Adelboden and headed up the mountain in their final cable car visit of the trip for lunch with a view!
After a fantastic week of snow, water, exploring , facing fears and embracing new cultures Wiltshire guides said a fair well to the mountains. Until next time!!!!!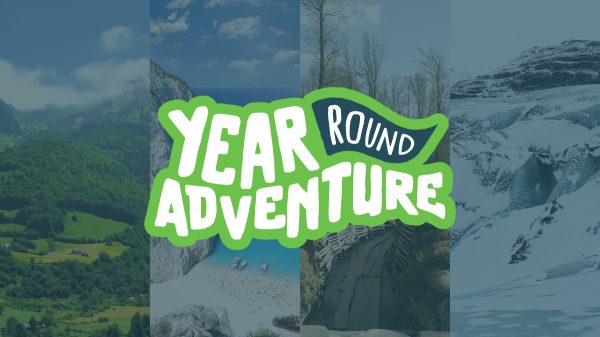 Year-Round Adventure – Explore Your Options!
While adventure is often associated with summertime, you'll be pleased to hear that our destinations are not limited to just one season.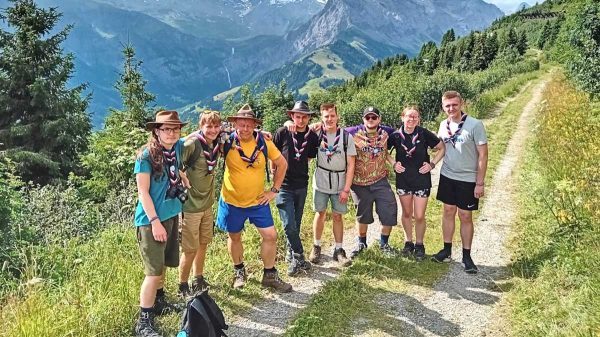 Discover Helpful Tips When Looking to Plan Your First International Adventure!
Are you a leader of a Scouting or Guiding group who is thinking of planning your FIRST international adventure for your members?