Raising funds for a trip with your cubs, brownies, guides or scouts, is no easy feat. So, to take away that overwhelming feeling of where to start take a few minutes to discover the 2nd Ascot Guides 4 successful fundraising tips.
Read on.
Fundraise Early…Really Early
You might be thinking when the best time is to start raising money to support your trip. Well, The Ascot Guides pushed the boat out with fundraising starting 2 years before their tour!
And as soon the decision was made and they got the confirmation from parents, they started making plans to generate funds. In the end, over £21,000 was raised, which allowed minimal financial input from the guides.
So, set up your fundraising team early to give yourself the best chance of your trip going ahead.
The 2nd Ascot took part in loads of different fundraising activities. There were bucket collections at shops, school fairs, racecourses as well as car washes, with even one activity picking up firewood debris.
And your tip from the Guides is to be open to any type of fundraising as it all adds up!
Ascot Guides looked at all their girls and made sure everyone was involved. So, those who attended events engaged with fundraising there, whilst those who didn't attend directed their attention to raising funds elsewhere.
Also, for more ways to raise, check out 10 fundraising ideas for your next Scout or Guide trip.
Schedule Consistent Fundraising
Starting 2 years in advance like the 2nd Ascot Guides is a great spark to your fundraising, but it's nothing without regular sessions to increase your finances!
So, fire up your chances of achieving your budget goal and schedule consistent days over your timeframe to fundraise. The 2nd Ascots slotted in two weekends every month.
And there you go!
From raising funds early to taking on all sorts, from involving everyone to scheduling consistent fundraising – you've discovered the 2nd Ascot Guides 4 successful fundraising tips!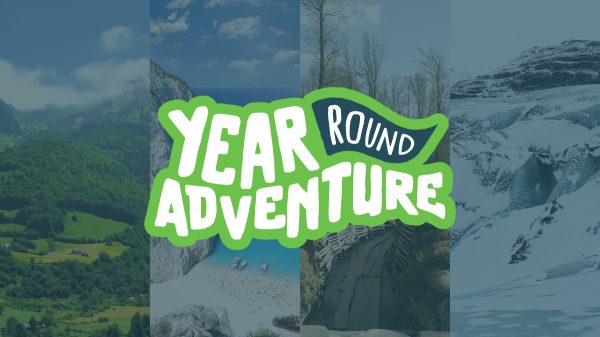 Year-Round Adventure – Explore Your Options!
While adventure is often associated with summertime, you'll be pleased to hear that our destinations are not limited to just one season.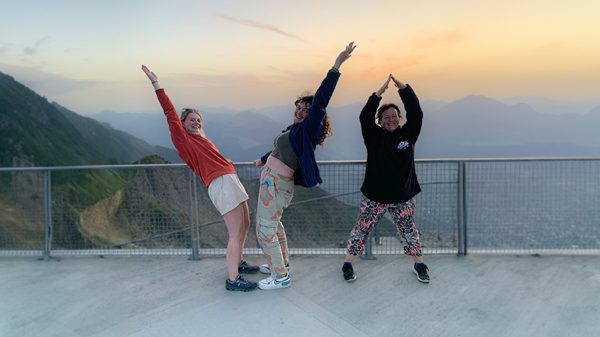 What Do Resort Reps Bring to Your Adventure Trip?
What do resort reps bring to your adventure trip? With their passion, expertise, and easy-going nature, they'll make your trip one for the books...