An early start was made worth it by the views you could take in from the mountain passes on the coach to Gruyères. Around a 2-hour journey from Adelboden we stopped at the Maison Cailler Chocolate factory and what a fantastic experience it was! The tour started by introducing you to the history of chocolate and the company. You walked through to different rooms which all interactively told the story. It was really immersive and engaging. You then walked into a room where you could hear the stories of the different farmers that the company work with and even smell and taste their products e.g. cocoa beans, nuts etc.
This was followed by a view of the actual chocolate factory in production. You could see the creamy fillings being coated in smooth chocolate and a chocolatier filling the moulds. There was then the opportunity everyone was waiting for; to taste the chocolate. For the first one you were told how to tell it was good chocolate. For example, the sound the chocolate made when it snapped, the smell, the colour and texture and finally the taste and after taste. Once you had completed your tasting training you could try lots more chocolates at your leisure. Then there was the shop which was full of lots of different treats to take home to family and friend (or keep for yourself…).
We then headed to Gruyères a beautiful town in the French speaking part of Switzerland, famous for it's Cheese and of course Chocolate. There was a beautiful castle, church and lovely little shops to pop into. The mountains surrounding their area gave wonderful views and the flowers all around the town were amazing. A group of Alphorns performed for a while the group had free time to discover the town.
Although it was a very hot day, the group all came back with a huge smile on their face and a lot of chocolate in their bags!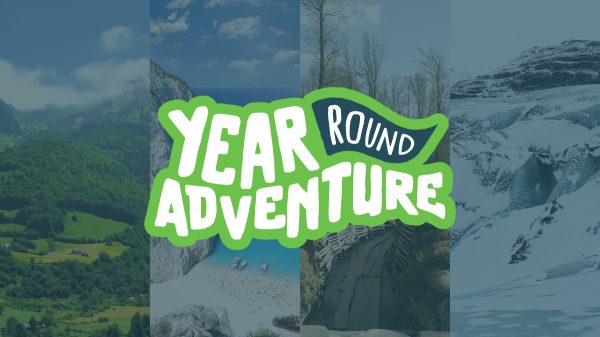 Year-Round Adventure – Explore Your Options!
While adventure is often associated with summertime, you'll be pleased to hear that our destinations are not limited to just one season.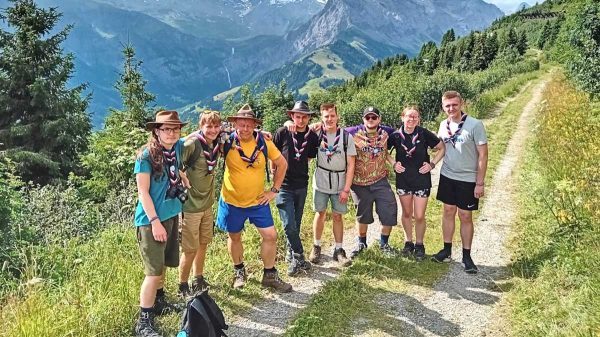 Discover Helpful Tips When Looking to Plan Your First International Adventure!
Are you a leader of a Scouting or Guiding group who is thinking of planning your FIRST international adventure for your members?