1. Zytglogge (the clock tower)
This is the central clock tower in Bern which is a medieval tower in the old town of Bern. It is over 500 years old and on the hour it will chime with many intricate parts moving around including a bell striker who strikes the bell to make the chimes.
Bern has a bear as the symbol of the capital and along a part of the river Aare there is enclosed housing for the bears. The bear park allows the bears to roam around the area and even swim in the river.
3. Explore the river Aare
The river Aare surrounds Bern with it's turquoise water. Located by the river there is the Freibad Marzili which is a stunning outdoor swimming pool. You are able to float along the river as the current takes you along. There are also three swimming pools and a diving board which is a relaxing place on a very hot and sunny day.
4. Einstein's bench and house
Located near the bear pit, there is a bench dedicated to Albert Einstein. Einstein studied in Bern and you are also able to visit his house in the centre.
As you walk through old town Bern there are many shops and unique fountains. Strolliing through old town, you can visit the Parlimant Building and Square, the old bank and the gothic cathedral.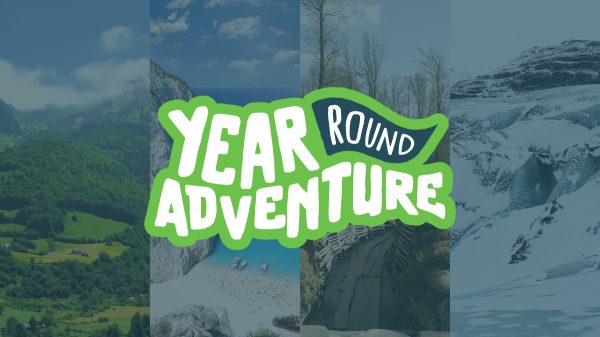 Year-Round Adventure – Explore Your Options!
While adventure is often associated with summertime, you'll be pleased to hear that our destinations are not limited to just one season.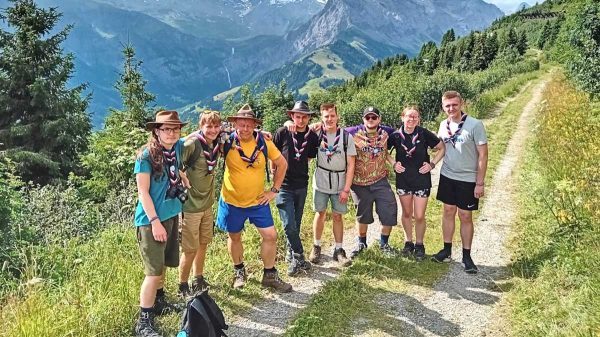 Discover Helpful Tips When Looking to Plan Your First International Adventure!
Are you a leader of a Scouting or Guiding group who is thinking of planning your FIRST international adventure for your members?