The Golden Circle Tour is a shining example of what Iceland has to offer. It includes 3 massive wonders with plenty of hidden gems buried throughout. And because it's so incredibly popular, we thought answering your most pressing questions with a short blog would be just the tick-box you need.
Read on.
What's included in the Golden Circle Tour?
Where to begin— how about the trio of wonders that form the tour's bedrock?
Those 3 key sites are:
Other areas can be included in the near 190-mile round trip—like the Secret Lagoon—with the actual route looking more like a triangle.
How many hours do you need for the Golden Circle?
Roughly 6-9 hours on a whistle stop adventure. But if you want to savour those standout moments or include another jewel in this crown—like the Blue Lagoon—it could take a little longer. However long you want to take—the tour usually finishes within the day.
What should I wear on a Golden Circle Tour?
It depends on the time of year you visit. The typical Icelandic summer months—between June and August—have temperatures that usually range from 10 to 20 degrees. But because of the geological forces at play, the weather can be unpredictable. We'd recommend taking plenty of layers you can easily take off and put back on again.
Winter months gift us new magic as shorter days, colder climes and a blanket of snow tends to cover the terrain. That's why thermal layers, waterproof boots, an insulated jacket, hat, gloves, scarf and even some sunglasses should be on your 'what to pack' list.
With that said, winter usually runs from December to February, with most of our Iceland tours arranged outside of this period to avoid powerful weather shifts that could block your travel.
What is the best month to visit Iceland?
To see Iceland in all it's glory without the worry of the unpredictable weather—we recommend you look at months outside of an Icelandic winter.
Is the Golden Circle worth it?
Definitely—as the tour includes areas that are found nowhere else on this planet, like the Mid-Atlantic Ridge in Thingvellir National Park.
The Ridge is the only place on Earth where you get to see two tectonic plates above sea-level—the Eurasian and North American landforms.
You'll even get the unrivalled opportunity to walk between the two awe-inspiring crusts. 
Does The Golden Circle Tour include the Blue Lagoon?
The classic tour doesn't, but we can slot the Blue Lagoon into your wider adventure as it's just under an hour's drive from Iceland's capital city, Reykjavik.
Can I do The Golden Circle in a Day?
Of course! The classic tour is 6-9 hours. And even if you decide to bolt-on other sights, you should be back at base within the day.
How much is a Golden Circle tour in Iceland?
We craft your tour from the ground up, so costs are reflective of every aspect of your tailor-made trip.
Just contact us by clicking here and we can outline what your adventure could look like.
Is there a lot of walking on the Golden Circle tour?
Definitely—the more you walk the more you see!
The journey between the spaces will be on a coach and take you right to the doorstep of each location. So you can walk as much or as little as you like.
Does the Golden Circle have seats?
You do whilst travelling between the sites (it's a 190-mile route after all!). But seats are often on the ground when viewing the awesome natural wonders.
Are there any other sites in the Golden Circle Tour?
Of course!
Here's your list, which also includes the main 3: 
Your Next Golden Circle Tour?
There you have it—some of the most asked questions around the amazing Golden Circle Tour in Iceland.  From knowing the amount of time it takes, what to wear and what you'll see—it's a hugely popular activity.  
And if you're looking at an Iceland adventure and want this precious excursion in your itinerary – check out our webpage by clicking the button below.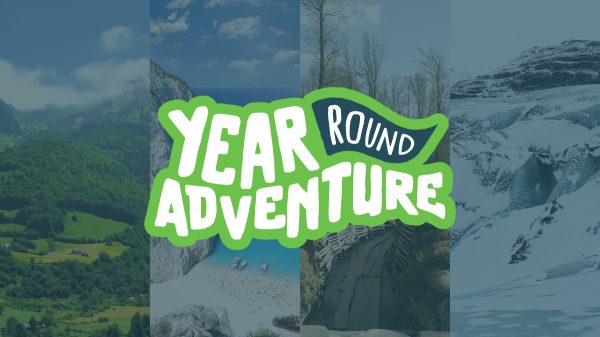 Year-Round Adventure – Explore Your Options!
While adventure is often associated with summertime, you'll be pleased to hear that our destinations are not limited to just one season.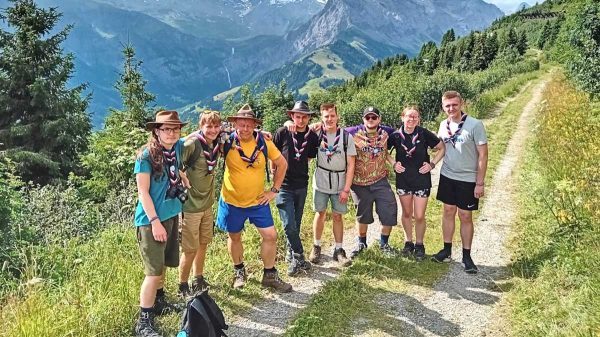 Discover Helpful Tips When Looking to Plan Your First International Adventure!
Are you a leader of a Scouting or Guiding group who is thinking of planning your FIRST international adventure for your members?