Your simple step by step guide to applying for an Emergency Travel Document
The moment you realise your passport may have been lost or stolen while on your adventure is a worrying one to say the very least. Then after searching high and low and retracing your steps leads you to accept that it is indeed a reality, and your flight returns in less than 48 hours leaves you with a despairing sense of feeling stranded and being ill equipped to know what to do next. 
That's the exact scenario a recent trip faced when the Party Leader's passport was stolen. We quickly had to learn on the spot what to do next, conducting quick online research and information gathering from locals and I have to say the outcome was much more straight forward than we could have ever imagined. 
Travelling home we knew this would be a great piece of advice and content to share – so here you have it.
Read more…
You've accepted your passport has been lost or stolen. The first critical step is to visit the local police station to either see if it has been found and handed in, or if you are confident it has been stolen, to report all details and get a crime number for the incident.  
The next step is to report it as lost or stolen and apply for an Emergency Travel Document for you journey home at https://www.gov.uk . 
An overview of the process can be found here…
The main things you'll need when applying are  
It takes about 30 minutes to complete the application and questions are relatively straight forward so there's no need to panic!  
Following submission of your application reporting your passport lost or stolen, you'll receive an email soon after telling you how to collect your Emergency Travel Document. It's possible you may need to attend the nearest British Embassy, High Commission or Consulate. We actually popped to the Embassy as soon as we'd submitted the application as it was relatively nearby, and they were more than happy to reassure and offer advice. They reminded us that they were there to help protect and guide us. We received the email the next morning instructing us to collect the Emergency Travel Document the next day. The Embassy and their staff were an absolute delight to deal with, offering constant reassurance. 
In our circumstances we collected the document in less than 48 hours and boarded our flight, passing through customs, without a hitch.  
On our arrival back to the UK, the border control staff kept the emergency travel document (which is normal protocol) and then all that was left to do was for the party leader to apply for a new 10 year passport when she arrived home.  
Are you a party leader reading this and want to begin your journey to planning your next tour?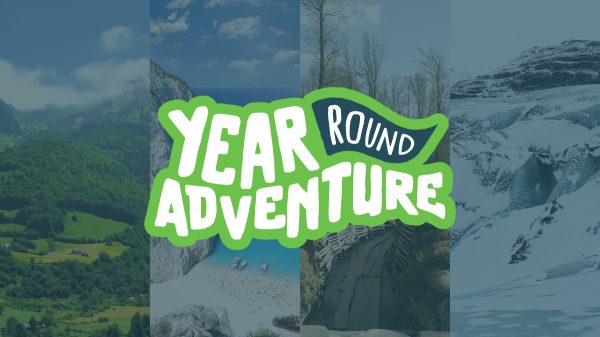 Year-Round Adventure – Explore Your Options!
While adventure is often associated with summertime, you'll be pleased to hear that our destinations are not limited to just one season.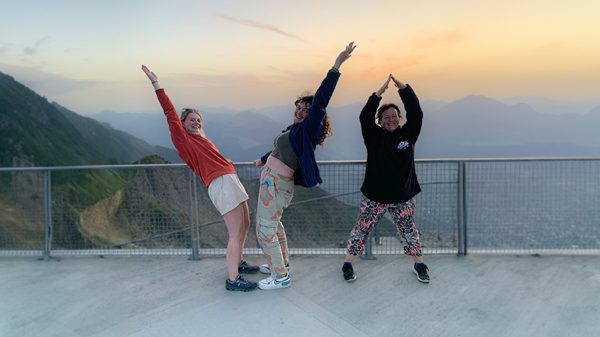 What Do Resort Reps Bring to Your Adventure Trip?
What do resort reps bring to your adventure trip? With their passion, expertise, and easy-going nature, they'll make your trip one for the books...