Switzerland's National Day is a huge part of the Swiss calendar and one full of celebration, togetherness and loads of flags!
So, it's great to hear about your trips to Kandersteg International Scout Centre (KISC) on the 1st of August.
Read on.
There was a lovely energy for the 9am start of Swiss day at KISC as we crowded round the front of the centre alongside 2000 scouts!
What were we waiting for?
Breakfast and aerobics! And to add to the magic there were upbeat, popular songs from around the world too.
After this, the activities started, which gave the Scouts and Explorers loads to do.
There were a number of sports, with one of the standouts being dunk tank – which cooled off everyone in the summer heat.
Badge, Neckers and International Togetherness
Then, there was an international carnival where Scouts were able to trade badges and neckers with other troops from around the globe.
Following this was a play focusing on William Tell and aspects of the history of Switzerland, which led onto the BBQ.
After a great day, the parade started at 8pm with the 2000 Scouts making their way to Kandersteg village. This was for the fire, concert and speech from the mayor.
The atmosphere at the end was the highlight of the day and it was a joy to watch along with the groups.
If there's any day to be out at KISC, it's this one.
What an amazing insight into the super important day in the Swiss calendar.
And if you're thinking about visiting KISC with your group, check out our webpage here.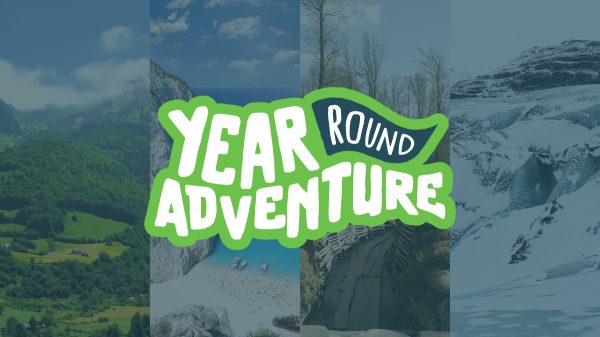 Year-Round Adventure – Explore Your Options!
While adventure is often associated with summertime, you'll be pleased to hear that our destinations are not limited to just one season.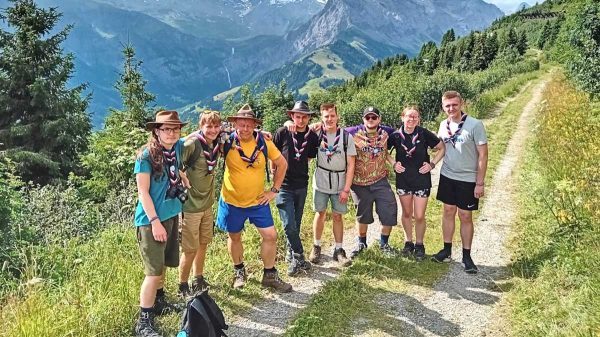 Discover Helpful Tips When Looking to Plan Your First International Adventure!
Are you a leader of a Scouting or Guiding group who is thinking of planning your FIRST international adventure for your members?