Today 1st Taverham scouts set off for Switzerlands capital city. Bern is just an hour's direct train from Kandersteg and takes you round the stunning Lakes of Thun and Spiez as you go.
Once arriving we headed straight for the old town (making sure to avoid the floor of surprise water features!). The old town is UNESCO world heritage site and is stunning with its little cobbled streets and hidden passages and home to the Zytlogge an 800-year-old clock. On the hour there is always a little crowd around the clock waiting to see all its mechanical features do their thing on the hour.
After we'd watched the 11 o'clock chime the scouts headed off to explore and shop. After retail therapy and lots of souvenirs it was time to visit the Bears of Bern and we managed to get a glimpse of all 3! After getting jealous of the bears cooling off in the water, we enjoyed a walk along the river giving stunning views of Bern along the way. As you follow the river you meet at park, we 4 stunning swimming pools and a cordoned off section of the river the swim in. The group enjoyed 2 hours of splashing and enjoying the pools and a spot of lunch.
Lovely day exploring the stunning capital of Switzerland and its lovely bears!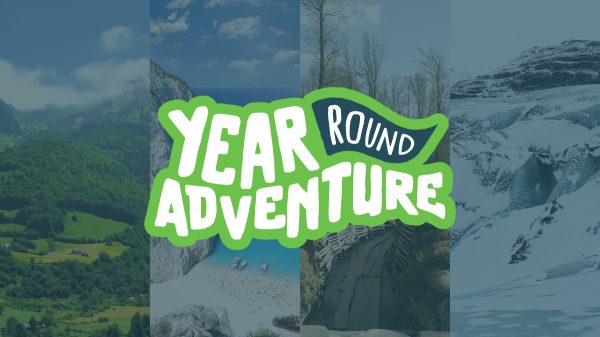 Year-Round Adventure – Explore Your Options!
While adventure is often associated with summertime, you'll be pleased to hear that our destinations are not limited to just one season.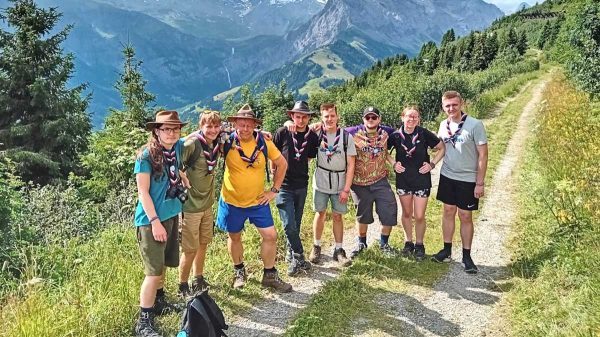 Discover Helpful Tips When Looking to Plan Your First International Adventure!
Are you a leader of a Scouting or Guiding group who is thinking of planning your FIRST international adventure for your members?