So you're humming and hawing over the bright snowscapes of a frosty Norwegian adventure? Then why not brave the cold with 5 winter activities at TrollAktiv – we promise it will be a trip to remember.
Read on.
TrollAktiv is in the Setesdal valley in southern Norway, where temperatures regularly stoop below the minus barrier and snowy scenes are as common as the sun setting and falling.
And with some of the activities including snow in their title, it goes to show the right clothes are key to your adventure.
So to boost your comfort and enjoyment: base layers, mid-layers, parkas, gloves, hats, scarfs, socks and some reliable snowshoes are all a must.
For a deeper dive, check out our pocket guide here.
Speaking of snowshoes…
Looking to hike those postcard pretty trails covered in snow? Then snowshoeing might be the activity for you! They come in different shapes, sizes and easily fit over your winter boots because of their connecting fabric straps. Also, the usually light frame spreads your weight to prevent snow build up. Which means you can focus on:
All are led by TrollAktiv instructors so your young people can connect, exercise and see the awesome sights whilst enjoying any or all of the above.
The crowd-pleasing igloo building will bring smiles to all your members' faces!
With the super builders at TrollAktiv guiding throughout, you'll line out your area, shovel out snow to form blocks in supplied moulds and then stack away until you've got that famous white dome.
Which makes it a great activity to help your group work together.
Crafting buildings from snow usually means a workout. So you should stick to the 3-layer clothing technique. It means you can take off layers when building heat and put them back on when cooling, still.
Norwegians love to ski.
In fact an old Nordic saying goes 'Norwegians are born with skis on their feet' – and with the well-groomed trails it's easy to see you're in a country where it's considered the national sport.
It's a great workout. The views are storybook. And it doesn't matter whether your group are advanced skiers or haven't skied at all.
All skiing equipment is provided – so all you have to do is bring sturdy, weather suitable clothes and you're off on an amazing adventure across incredible scenes painted in white.
Want your group to learn how to help in an avalanche?
Then the safety course at TrollAktiv gives validated pointers for you to absorb.
You'll learn to use avalanche safety equipment, spot danger signs, get to grips with their inner-workings and discover how to search for buried objects.
Last, you can discover the techniques that will keep you safe during the harsh, snow-covered Norwegian winters.
You'll be guided by an expert instructor within the chosen area of survival in specially crafted workshops.
And they can range from:
You'll unearth skills that could be a real win on your winter trip to Norway as well as your adventures in the future.
Your Winter Trip to Norway?
And there's 5 awesome activities for your next winter trip to Norway!
The best part is they can be weaved into your tailor-made adventure.
If you want more then give our Norway Winter Adventure webpage a shot by clicking the button below.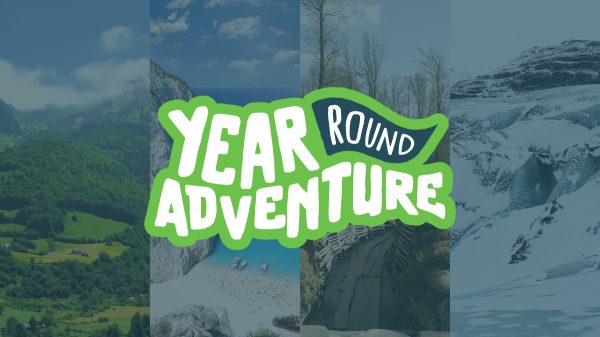 Year-Round Adventure – Explore Your Options!
While adventure is often associated with summertime, you'll be pleased to hear that our destinations are not limited to just one season.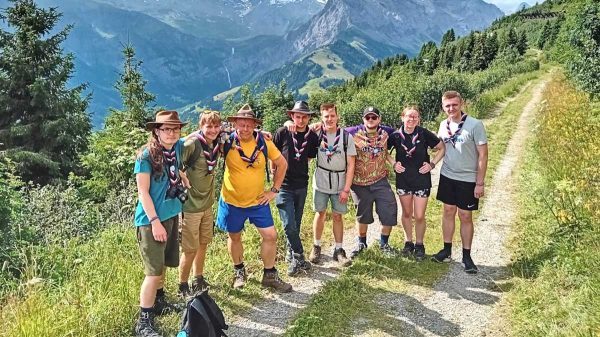 Discover Helpful Tips When Looking to Plan Your First International Adventure!
Are you a leader of a Scouting or Guiding group who is thinking of planning your FIRST international adventure for your members?