Have you ever been on an amazing trip and wondered who was behind the scenes making everything happen? At Venture Abroad, we believe that every trip we operate is a result of the hard and passionate work of our incredible team members. Let's take a closer look at some of the key players who make it all happen!
Read on.
First up we have Emily, one of our fantastic Tour Consultants. Emily's favourite destination is Norway. She adores everything from the culture to the wildlife. Emily's favourite Norway excursion during her time working with us? Visiting the elk sanctuary – they are majestic creatures and it's definitely one to tick off the bucket list!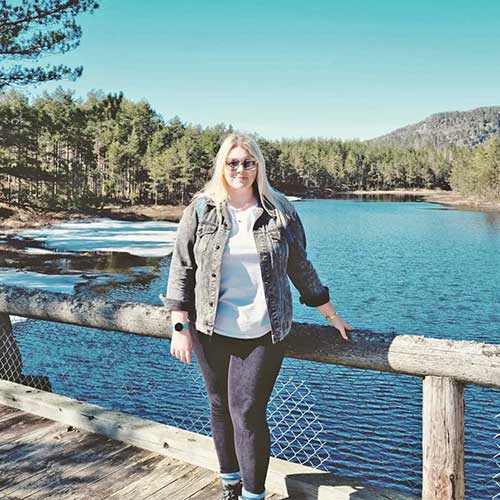 Charlotte is another of our amazing Tour Coordinators. She loves exploring mountain ranges, specifically those in Adelboden! For her, there's nothing quite as invigorating as the sense of adventure. Her favourite excursion is taking a trip to Oeschinen Lake for spectacular views of icy blue glacier lakes, stunning mountains, and cable cars – a recipe for a perfect day out.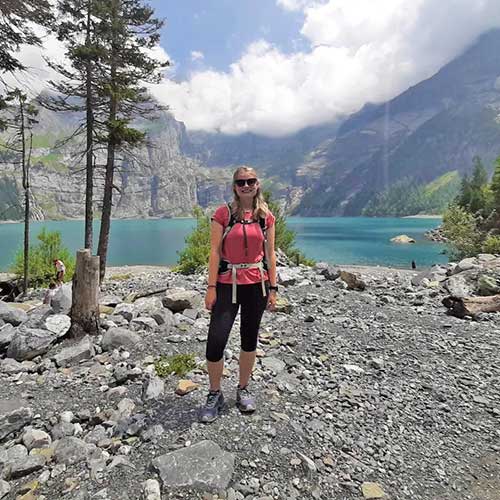 At the top of everyone's list is Katie, our fabulous Operations Supervisor. She loves Iceland due to its unique blend of adventure and culture, and it offers amazing landscapes that can't be replicated anywhere else in the world. Katie recommends a trip to Our Chalet, a Girl Scouts and Guides sanctuary visited by people from all around the world! Her ultimate wish? One more Eurovision win – can't ever get enough!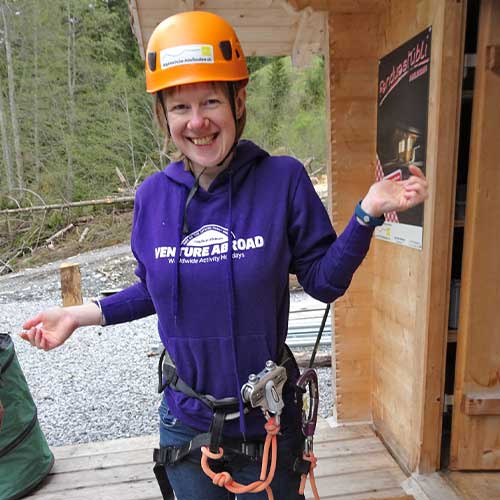 Next up, we have Jade, our incredible Sales Supervisor. She has a soft spot for Croatia, particularly for its crystal-clear waters and spectacular hikes. Her favourite excursion, however, is night-time stand-up paddleboarding and seeing the sand bed light up and sparkle. Sounds like a scene from a magical fairytale!
Amy is another one of our excellent Tour Consultants, and she highly recommends the Azores. She loves the fresh mix of Sao Miguel's natural beauty and unique adventures – it's definitely one of the best-kept secrets in the travel industry. For Amy, there's nothing more awe-inspiring than whale and dolphin watching. Seeing them swim alongside the boat – unforgettable!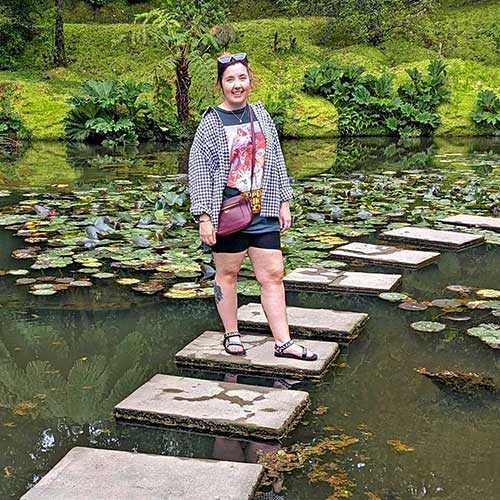 Finally, we have last but by no means least, our Operations Manager, Colette. Colette is the ultimate Disney aficionado. Disneyland Paris offers spectacular firework displays, amazing attractions, and breakfast with Mickey and Minnie – what can be better than that? Colette loves the train ride through the Swiss mountains in Europe, and taking in the snowy glacier view is her favourite excursion, hands down.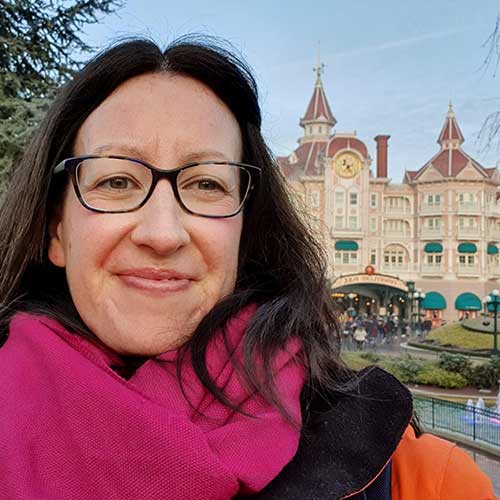 All in all, every member of our Venture Abroad team works tirelessly to make sure every little detail is perfect for our young travellers. We know that creating memories that last a lifetime is what it's all about, and seeing wide smiles on their faces after a successful trip makes all the hard work worth it!
And there's just a glimpse of the brilliant minds and talents that will make your trip unforgettable. Explore our destination page to give you an idea of what your trip could look like!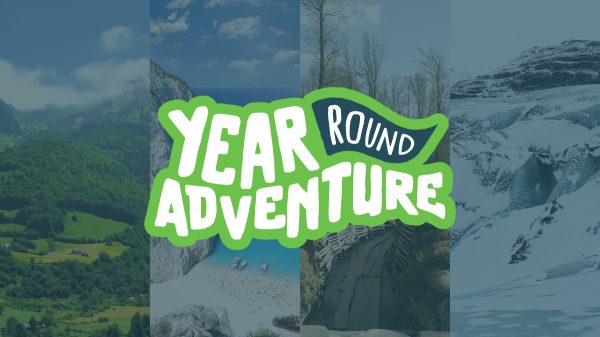 Year-Round Adventure – Explore Your Options!
While adventure is often associated with summertime, you'll be pleased to hear that our destinations are not limited to just one season.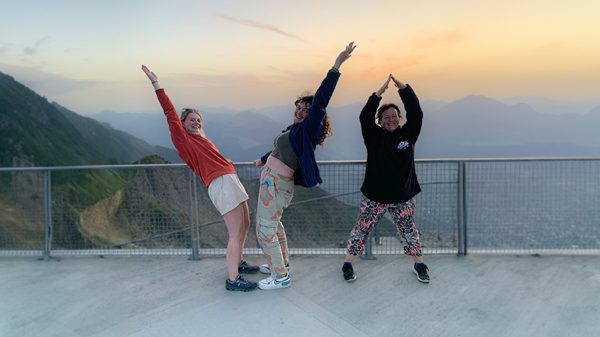 What Do Resort Reps Bring to Your Adventure Trip?
What do resort reps bring to your adventure trip? With their passion, expertise, and easy-going nature, they'll make your trip one for the books...