2022 - The Summer of Adventure!
The previous few years had been something of a whirlwind, so it was with bags of excitement (and a sprinkle of relief) that we watched group after group enjoy their summer adventures to destinations including Switzerland, Belgium, The Netherlands, Norway and India, to name just a few.
Groups returned home having conquered new challenges, forged new friendships and having made memories to last a lifetime – what's not to love about that?
So, before we look ahead to summer 2023, we take a moment to share some of the highlights with you. Enjoy!
"An excellent active week enjoyed by all, creating new friendships, testing personal skills and stretching yourself - a must visit site for those who love being active outdoors!"
"It's given the girls the chance to travel and now they want to visit more countries in Europe in the future. A trip of a lifetime."
"All I had hoped it would be and more."
"Everyone had a fantastic time; and will have made some wonderful memories which I am sure they will cherish forever. We had a jam-packed programme so made the use of our time in Switzerland and Disneyland Paris."
"The best camp I have ever been on."
Find out what groups got up to...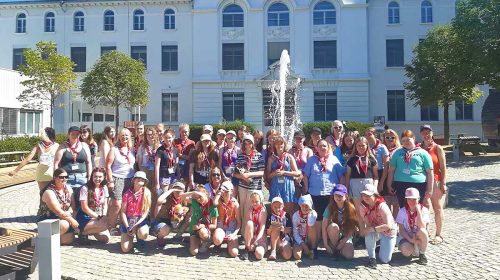 Like your chocolate, cheese and old town? Then dive into this dairy loving space in western Switzerland.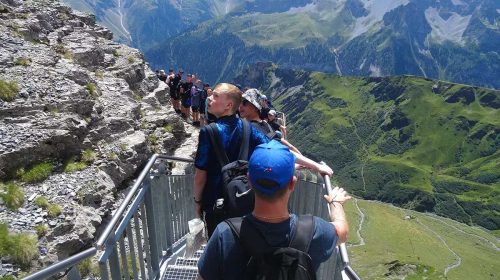 The Adventures of 1st Viewpark Boys Brigade
From Glasgow to Adelboden for an action-packed week of activities, adventure and so much more. Here's your run-down.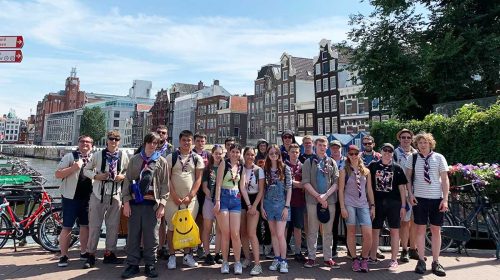 The Solar Explorers took in Buitenzorg, Amsterdam, ice creams and a bucket load more on their week long adventure.
Whilst we help groups prepare for Summer 2023, why not let us help you organise your trip for 2024?